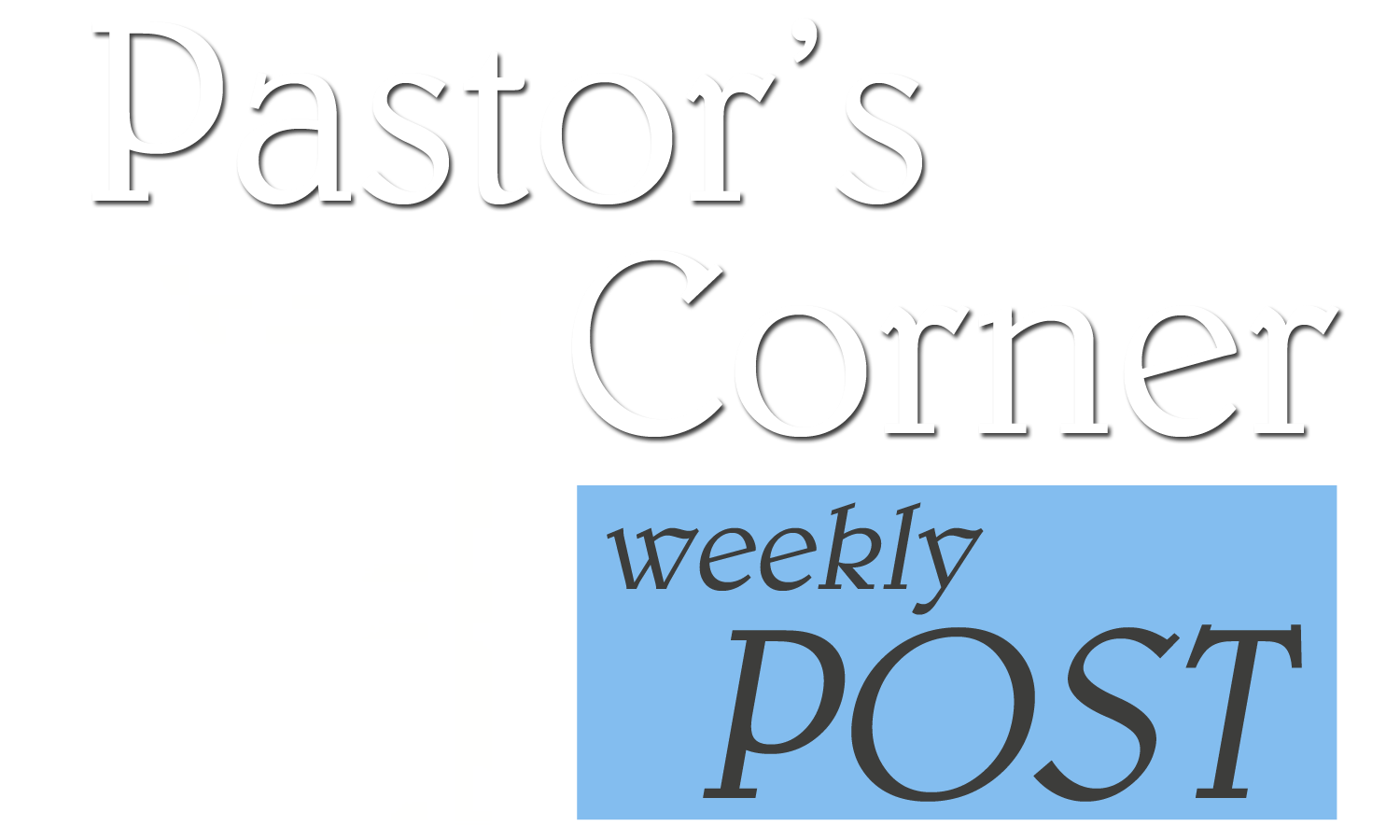 2020 Perfect Vision

20 Days of Fasting / 20 Minutes of Prayer

"And the special gift of ministry you received when I laid hands on you and prayed—keep that ablaze! God doesn't want us to be shy with his gifts, but bold and loving and sensible."

(2 Tim. 1:6-7 MSG)

If I gave you a car, would you expect me to come drive it for you? If I gave you some money, would you expect me to come spend it for you? If I gave you a book, would you expect me to come read it to you? If you answered "yes" to any of those questions, I would be highly disappointed in you. The right answer would be "no" and that you would make full use of what has been given to you for the purpose it was intended for.

The gift that was imparted to Timothy is the same gift God has given to each of us for the work of ministry and, as such it helps us to be more effective for Him. The problem with Timothy was that he was shrinking from his responsibilities by giving over to fear concerning the work; and exhibiting to some degree shame of Jesus and his mentor, Paul. Paul's solution to Timothy was to stir things up or fan into flame again the gift that was in him and not be ashamed of Jesus nor Paul himself. Our hearts should be ablaze, our minds should be ablaze, our lives should be ablaze constantly for the Glory of God! We have nothing to be ashamed of concerning Jesus nor those who have faithfully served Him.

Being ablaze for God keeps us from dying out. Duh!! Ignoring the gift of God in us is like letting the fire go out on a cold night with a cord of wood present to keep the fire going. When you allow the fire of God to go out (in you) you're dead weight, useless, and powerless. There's wood for the fire and the embers are still glowing, but you've got to stir things (yourself) up. Jesus wants you to be cold or hot (Rev. 3:15). If you're cold He can fire you up. If you're hot He'll keep providing fuel.

Don't shy away from the Gospel. Don't shy away from the Church, prayer, or the Word. Keep your flame blazing even as the Church is blazing. Darkness is in the world. Fire is in the Church of the Living God. Stay passionate for God. Twenty (20) days of fasting, twenty (20) minutes of prayer; let that fire blaze in you!

Run With It!