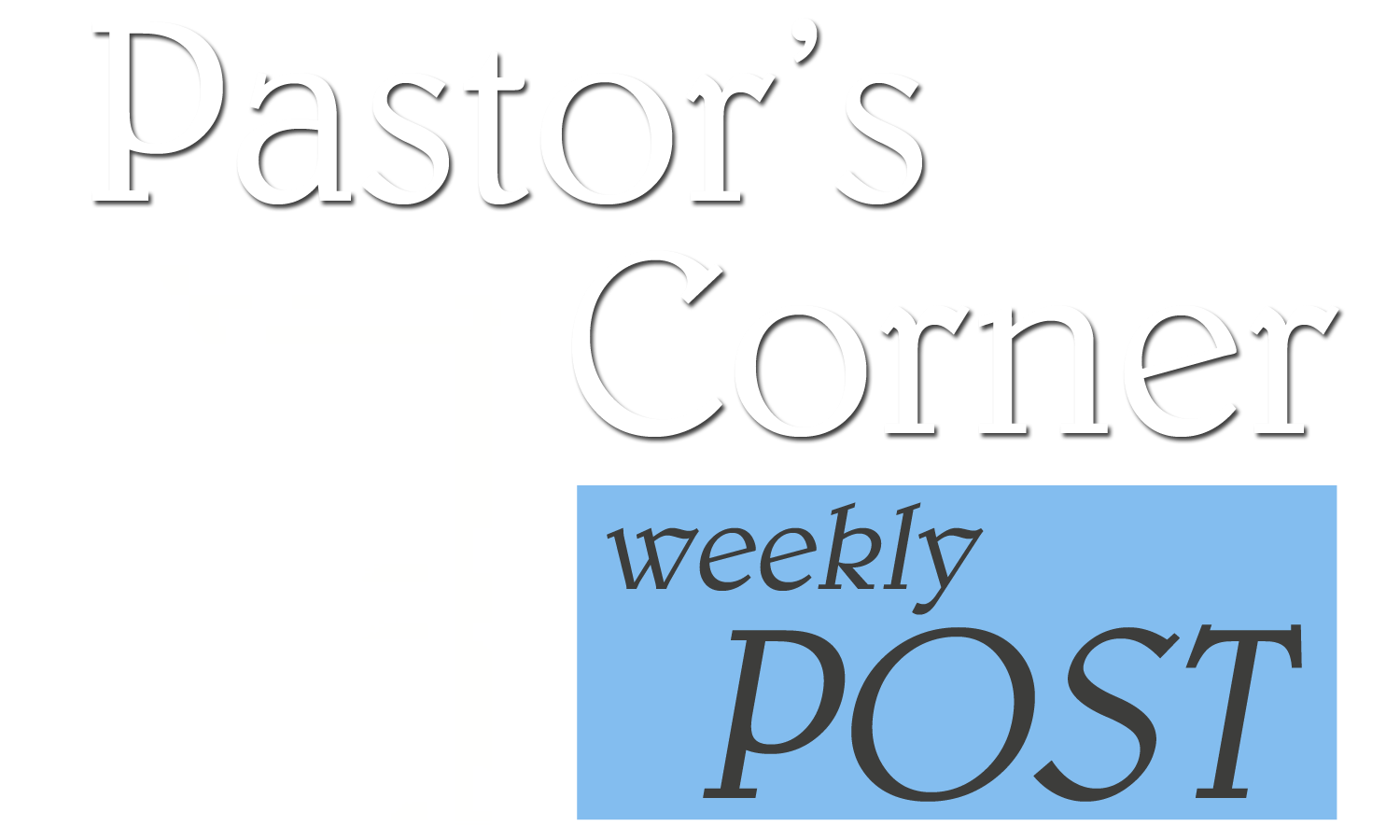 Jan19Sun

January 19, 2020

2020 Perfect Vision

20 Days of Fasting / 20 Minutes of Prayer

"Who serve unto the example and shadow of heavenly things, as Moses was admonished of God when he was about to make the tabernacle: for, See, saith He, that thou make all things according to the pattern shewed to thee in the mount." (Heb. 8:5)

Studies say it takes anywhere from twenty-one days to approximately eight months to build a new behavior in your life. The exact time depends on the individual and their ability to stick with it. Habits are formed and habits are broken according to the will and determination of an individual. If you stick with something, eventually you will see results. The Pattern Is Set!

For the last eighteen days you have been fasting at least one meal and praying at least twenty minutes along with reading a daily devotional per day. For this season, we are only doing twenty days, but a pattern has been established that you can personally continue. It's a good thing for a Believer to develop a pattern of fasting at least once a week, while daily spending time in prayer and the reading and meditation upon the Word of God.

When it comes to fasting Jesus said, "when the Bridegroom is taken away then His children will fast (Mt. 9:15)." As for prayer Jesus said, "Men ought to always pray and faint not (Lk. 18:1)." When He taught us how to pray He said, "Give us this day our daily bread," which indicates there is a daily petition/prayer for daily provision. Lastly (there's much more), Jesus taught that, "Man shall not live by bread alone, but by every word that proceeds out of the mouth of God (Mt. 4:4)." If we need bread everyday to live then we also need the Word everyday to live. The Pattern Is Set!

The desired goal of these first twenty days of this New Year and New Decade is not only to set the course but also establish a pattern of godly habits that prove over time lead to a strong, vigorous, victorious life in Christ that is fruitful and productive in every good work that we do in Jesus Name. This is how it will be from now till eternity and will get better as there is NO DRAWING BACK in our spiritual DNA (Heb. 10:38-39). The Pattern Is Set!

God showed Moses the Tabernacle in Heaven while he was with Him on the mountain and commanded Moses to build the earthly Tabernacle/Tent according to the pattern he was shown. His exact words, "that thou make all things according to the pattern shewed to thee in the mount (Heb. 8:5)." If you took advantage of the 2020 Fasting, Prayer, and Devotional, a pattern has been established. Continue and build upon it. The LORD is looking to show Himself Strong to those whose heart is perfect/loyal toward Him (II Chron. 16:9). Be one of the perfect/loyal ones in 2020. The Pattern Is Set!

"But the God of all grace, who hath called us unto His eternal glory by Christ Jesus, after that ye have suffered a while, make you perfect, stablish, strengthen, settle you." (1 Pet. 5:10)

Run With It!