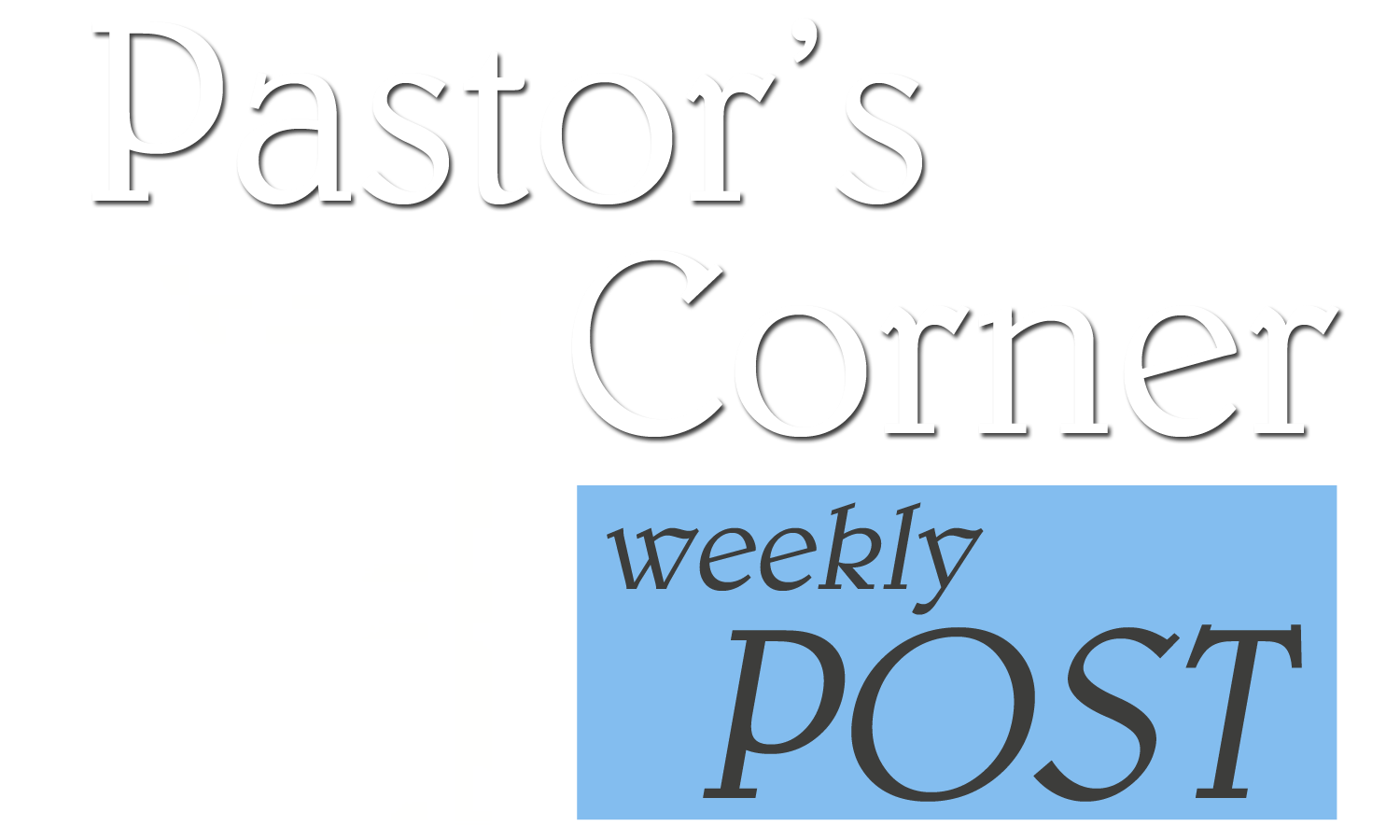 Today I receive the spirit of wisdom and revelation in the knowledge of Christ Jesus, my Lord, and declare that the eyes of my understanding shall be enlightened to know the hope of His calling pertaining to the Kingdom. I receive the riches of the glory of His inheritance and declare that wealth and riches are in my home. I receive the exceeding greatness of power towards me as I strive to seek first Your Kingdom and all of Your righteousness on a daily basis. I declare that the same resurrection power that raised my Jesus from the dead is at work in my life.

I declare that I reign with Christ, far above all principality, and power, and might, and dominion, and every name that is named, not only in this world, but also in that which is to come. I declare that I am the head and not the tail and that I am above only and not beneath as I live in Christ and Christ lives in me. I declare that Jesus has given me victory over all my enemies.

Today I receive, out of the riches of God's glory, strength by the might of the Holy Ghost in my inner man. I declare that Christ is in my heart and that I am rooted and grounded in the love of God even as I am being filled with all the fullness of God together with my brothers and sisters in Christ.

Today I position myself for the Father to be able to do in and through me, exceeding abundantly above all that I could ask or think according to the power of the Holy Ghost that lives and abides in me, that I may bring glory and honor to His name.

Today, I tread upon all the power of the enemy and declare that nothing by any means shall hurt me. The gates of hell shall not prevail over me. No weapon formed against me shall prosper and any tongue that would rise against me shall be condemned.

I speak the power of the blessing over my life and declare that my ways shall be prosperous. I will not give heed to ungodly counsel, nor surround myself with evil, or allow my tongue to utter idle, scornful words. My delight is in the Lord and in His word. I shall meditate in His Word day and night.

I declare Your Kingdom to be an unshakeable Kingdom; therefore my life shall reflect a steadfast, immoveable, always abounding work of the Lord in attitude, mindset and conduct all the days of my life here on earth. I declare the Kingdom is blessed, my family is blessed, my Church is blessed, and my life is blessed by the work that You are doing in me. Greater is He that is in me than he that is in the world.

I declare and decree, THY KINGDOM COME, THY WILL BE DONE IN THE EARTH, EVEN AS IT IS IN HEAVEN this day. By the authority and power given to me by Christ Jesus, I present myself to You to do my part and contribute my share in ADVANCING YOUR KINGDOM in the earth, in Jesus name, Amen.