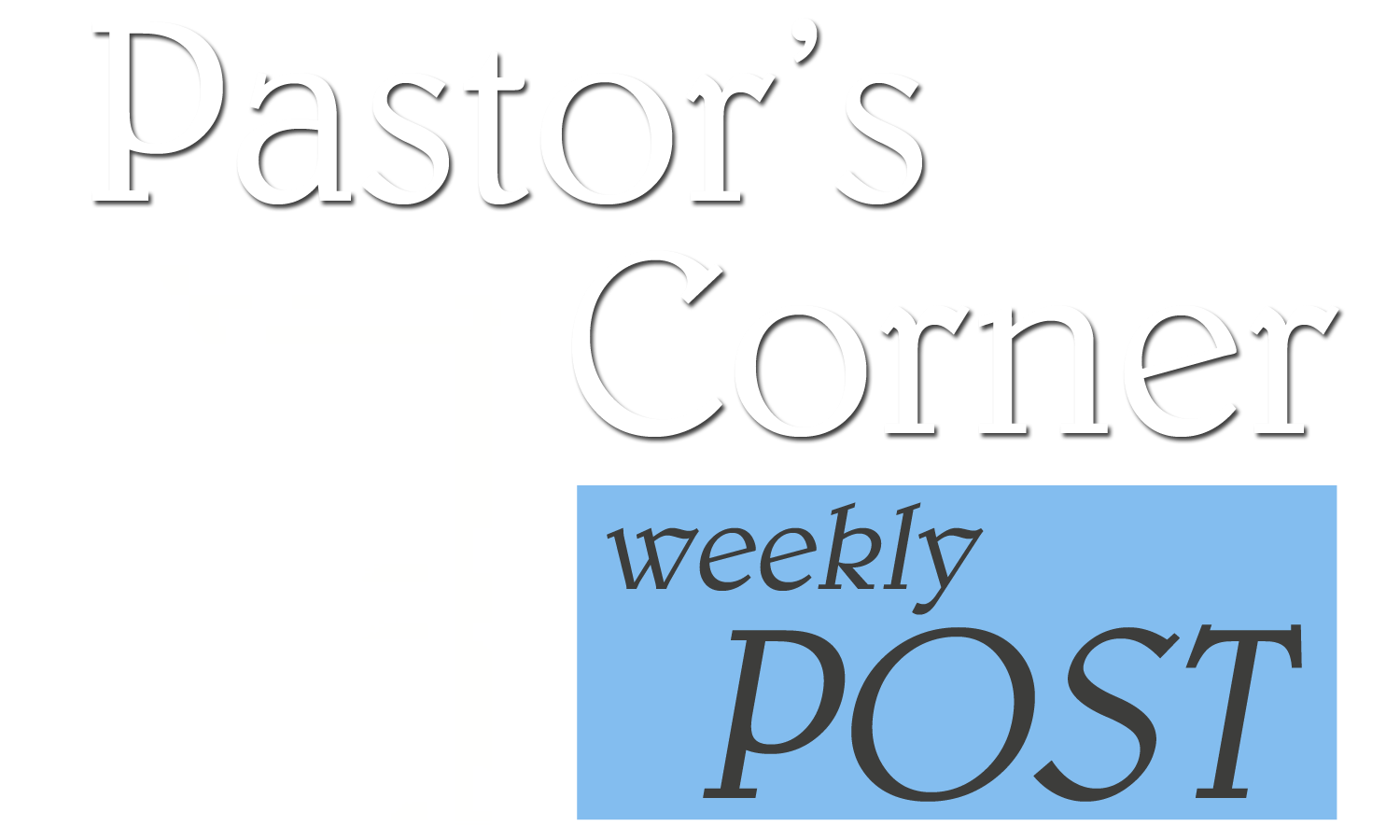 Jan31Sun

January 31, 2016

Today, Sunday, January 31 concludes the month, and as we reflect on this past month we see a myriad of the Lord's goodness confirming and reaffirming His Word concerning Threshing Floor Tabernacle. In this Year of Jubilee, the people of God shall rejoice for He is a COVENANT-KEEPING GOD! What He promised (spoke/prophesied corporately or personally) He's more than able to fulfill to those who KEEP-COVENANT with Him.

Last year it was also spoken, Year 2016 will not only be double (Grace! Grace!) but it shall be a year that will yield a triple portion!:

May 2016 – Apostle and Pastor Lusia Killings – 10 year anniversary
June 2016 – Threshing Floor Tabernacle - 10 year anniversary
January 2016 – Apostle and Pastor Lusia Killings – 10th grandchild was born

In the Book of Genesis chapter 2:2 it says, "And I will make My covenant (solemn pledge) between Me and you and will multiply you exceedingly." The following scriptures God then goes over the covenant/contract with Abram: first, God was going to make Abram a father of many nations; second, He was going to change His name from Abram (high, exalted father) to Abraham (a father of a MULTITUDE). The name of the ministry was changed in 2006 to Threshing Floor Tabernacle since then, the Father has been revealing His established covenant with His people; also, several people have shared regarding visions of MULTITUDES coming to TFT. God has been faithful in establishing His covenant from generation-to-generation as He was with Abraham, Isaac, and Jacob = 3.

There's been a shift and an acceleration of His goodness in our midst since we entered into the Year of Jubilee. An acceleration is an act or process of moving faster or happening more quickly of the prophetic word spoken in times past. These marvelous acts being revealed or displayed in our midst is the signature of the Almighty Father saying, "I AM with thee."

Genesis chapter 2 verse 2 God says, I will make My covenant with you, the Father revealed what was in the contract between Abraham and Himself and then verse 9 says, now you shall KEEP my covenant between Me and you and thy SEED after thee. The contract that was established between Abraham and God, we are beneficiaries of that contract. Verse 10 says the covenant extends even to his posterity (posterity means the offspring of one progenitor/ancestor). If you're in CHRIST JESUS now, then you're paving the way for your un-saved family members, continue to be the fore-runner for your unsaved family and believe they are saved—the author of this Book is a COVENANT-KEEPING GOD and in order for the promises to be fulfilled you have to KEEP-COVENANT with the COVENANT-KEEPING GOD.

The covenant has been ratified and sealed with the seal of Heaven – the Blood of the Lamb.