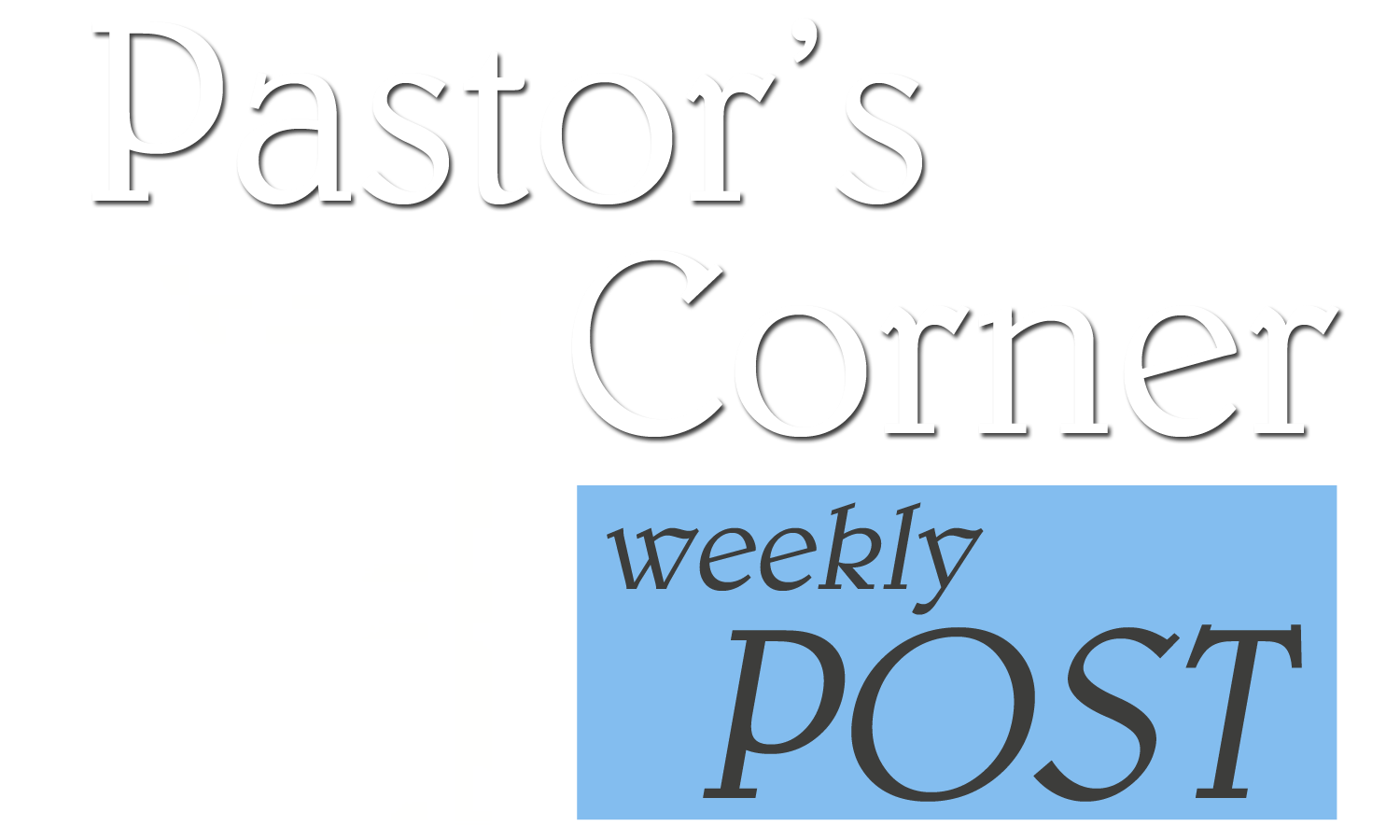 Nov24Sun

November 24, 2019

"And to know the love of Christ, which passeth knowledge, that ye might be filled with all the fulness of God." (Eph. 3:19)

It is impossible to be filled with all the fullness of God when we are yet filled with ourselves. The contents of one has to honor and submit to the contents of the other in order to fill/occupy the container/vessel of that person. Wills have to negotiate a Treaty if there is to be a peace accord. If the glass is full of old wine there is no room for the New. The contents of one must be discarded in order to make room for the contents of Another. New wine should not be put into old wineskins but is perfect for a New Creation (see II Cor. 5:17).

When we empty ourselves of ourselves God can fill us with all His fullness. It is by the revelation of God's Great love ("But God, who is rich in mercy, for His great love wherewith he loved us…" (Eph. 2:4) for us that our vessels begin to fill up. Through divine revelation of God's Word we are introduced to the mind, will, and counsel of the Lord which leads us to experiential manifestations and transformation that cannot be denied. The filling continues (the levels increase) and shapes and forms the Mind and Will of God concerning us, within us. Purpose is revealed and through love it is fulfilled in our lives. Glory to God!!

New Creation is not just a statement; it's a living reality. It's in this New Creation Vessel that the New Wine, the New Revelation, the New Life, the Kingdom of God, the Love of God, and the Glory of God can be poured out in it's fullness so that the Vessel is fit and useful to the Master Jesus. We are not saved just to be saved. We are saved for the Glory of God. That is why we are still here and not at home with the Master Jesus. One day we will go to Him OR we will live to see Him come to get us in the clouds, in the air (I Thes. 4:14-17). The Word of God clearly teaches us that concerning Believers in Jesus, to be absent in the body is to be present with the Lord (II Cor. 5:6-8). Be Filled! Step Into It!