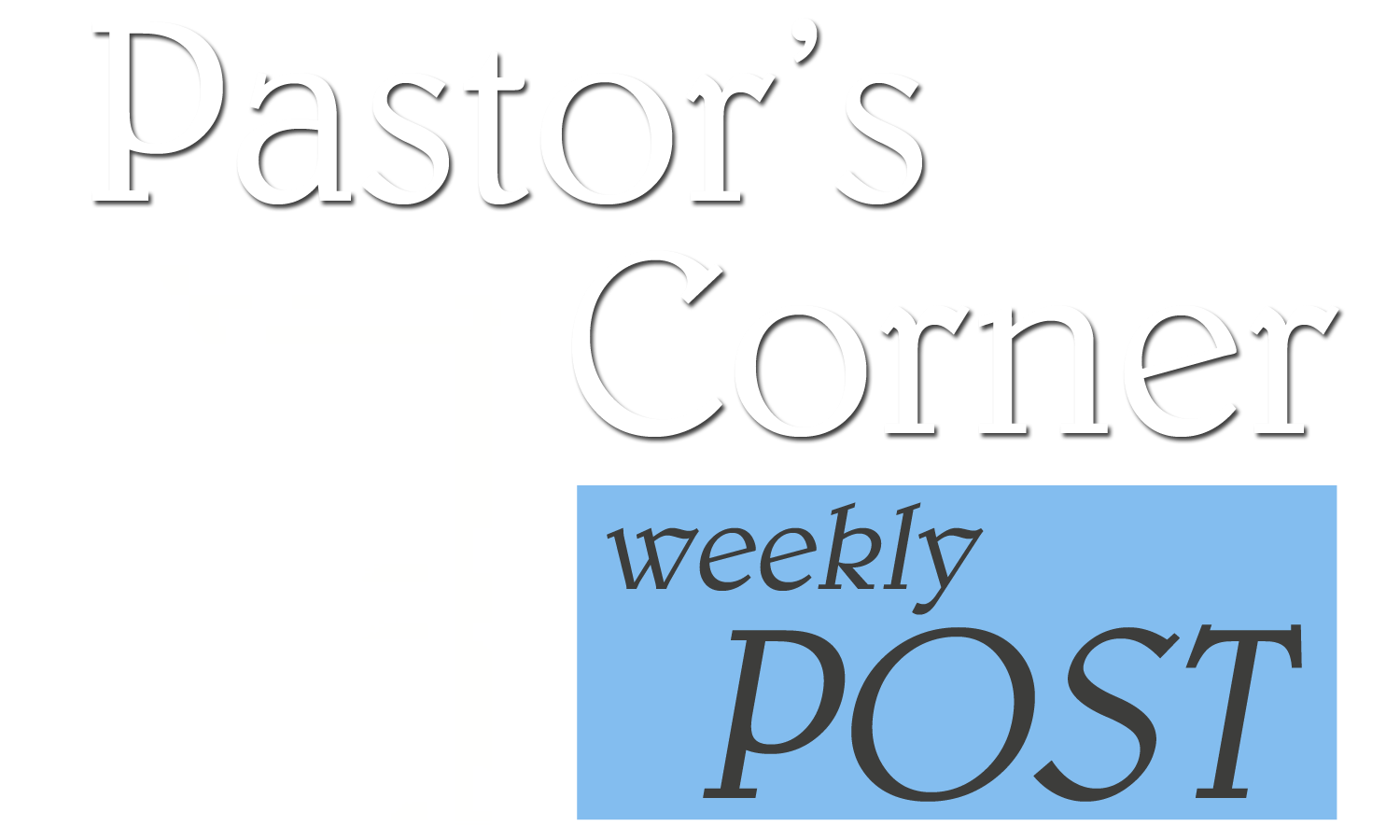 "Also I heard the voice of the Lord, saying, Whom shall I send, and who will go for Us? Then said I, Here am I; send me." (Isa. 6:8)

"The wind blows where it wishes and you hear its sound, but you do not know where it is coming from and where it is going; so it is with everyone who is born of the Spirit (Jn. 3:8 AMP). The words wind and Spirit are from the same Greek word, pneuma, meaning a current of air, that is, breath (blast) or a breeze. The verse is written to describe those who are Born Again, or Born of water and Spirit (what they are like). Being Born Again is real, unseen and inexplicable to the natural man. It is a new life from above and an experience for whosoever will believe.

What God wants to give us, we cannot get by natural means. It's not anything we can do ourselves. We can't be good enough, we can't work hard enough, we can't buy it with money, and we can't manufacture it ourselves. It must come from Him and the means by which it comes is through faith. Faith being the substance of things we hope for and the evidence of things we do not see is how we receive the Born Again Experience. We can't see, touch, taste, feel or smell it, but when it happens to us we recognize it – it's real.

For me, I was purged, came forward, cried (tears of Joy) and felt as though I was at home (as in home with the Father). What I felt wasn't the Born Again Experience it was the result of the Born Again Experience. Next comes the task of catching your mind/soul and body up with your Born Again spirit. Paul refers to this in Romans 12 verses 1-2: present your bodies to God, holy and acceptable; renew your minds to prove His good, and acceptable, and perfect will. James speaks of receiving with meekness (humility) the engrafted/implanted Word of God which is able to save your souls (Jas. 1:21). This is part of discipline which is the outcome of discipleship. Discipleship is learning how to follow Jesus.

Who will go for Us in this second half of 2019 embraces the theme of Step Into It! The Bible says, " For ye see your calling, brethren, how that not many wise men after the flesh, not many mighty, not many noble, are called: But God hath chosen the foolish things of the world to confound the wise; and God hath chosen the weak things of the world to confound the things which are mighty; And base things of the world, and things which are despised, hath God chosen, yea, and things which are not, to bring to nought things that are: That no flesh should glory in his presence (I Cor. 1:26-29)."

You were Born Again for this moment. God knew what He was doing when He called you. All that you need God has provided. Be like Isaiah, "here am I; send me". Great is His Faithfulness.

Step Into It!