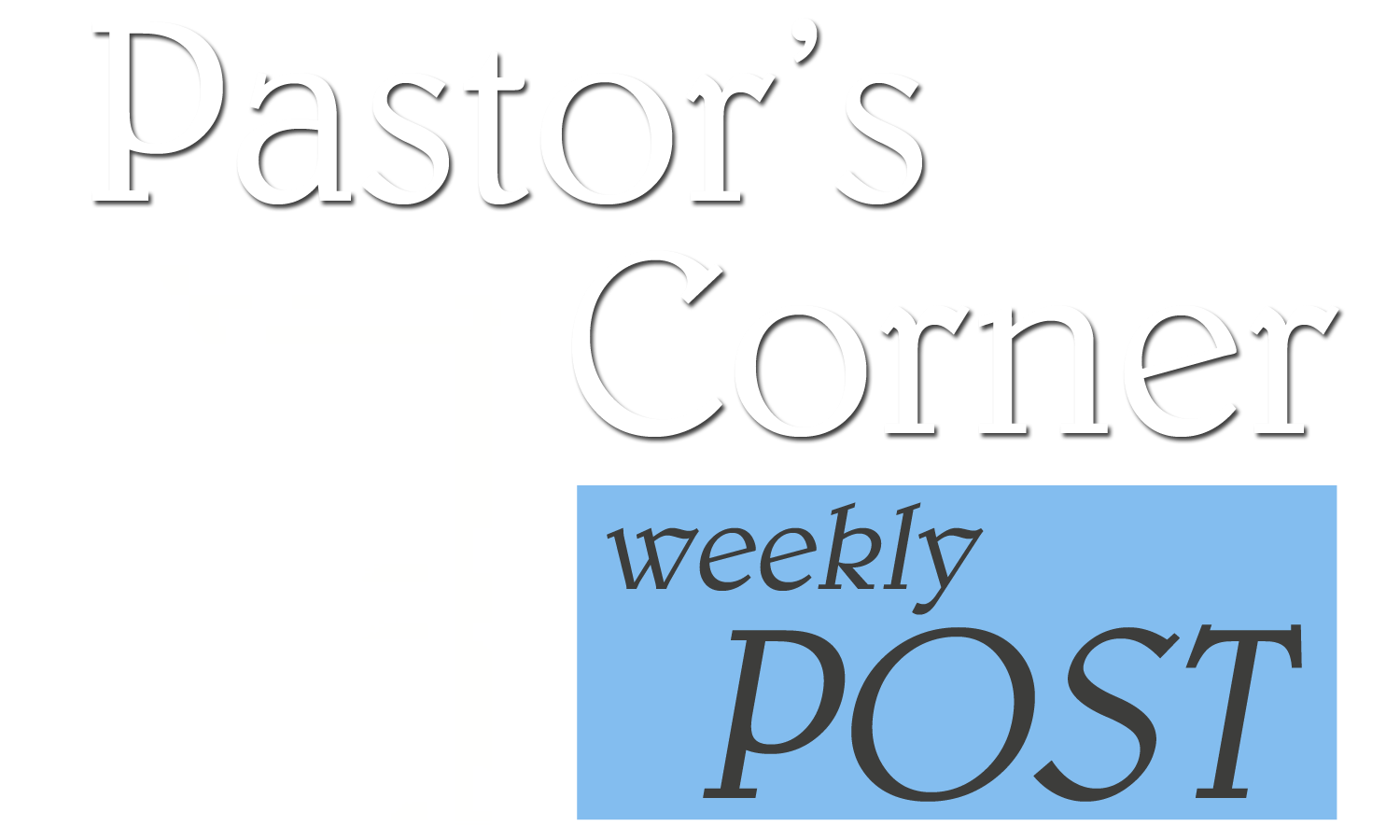 Jan13Sun

January 13, 2019

"That which is born of the flesh is flesh; and that which is born of the Spirit is spirit." (John 3:6)

This conversation taking place with Nicodemus and our Lord Jesus was an important one that speaks to us today. The comparison of flesh and spirit concerning source and identity is key to victorious living. The mentioning of being born again as the passageway into the Kingdom was foreign and impossible in the natural, but according to Jesus it (being born again) is the only way of getting there.

To be born again is to be born from above which is Heaven. To be born again is to be born of the water of God's Word (I Pet. 1:3, 23) and the power of His Spirit (Jn. 3:3, 5). To be born again is to be delivered from the corrupt nature of the flesh/old man and receiving the divine nature of God (II Cor. 5:17; II Pet. 1:3, 4). To be born again is to be in this world, but not of this world – We're of the Kingdom! There's a difference.

When we receive, take in as the free gift from God, what the Father has given us through Jesus we receive the power and glory that comes with it to be manifest in the earth. We receive our status as being sons/daughters of God as He has defined us. The worst thing we can do is accept our status but live as defined by circumstances of this world that are influenced by the devil. When you come into the things of God you must go up! Up to the level and standard as defined the Word of God, which is The Word of Truth. You are no longer defined by the old person you were, but by the New Creation you are in Jesus. The safest and best place you can be on this earth is in Christ Jesus!!

Just as you are made to sit together in Heavenly places in Christ (Eph. 2:6), make situations in your life line up with the Word of God, and not the reverse (making God's Word line up with your situation)! Speak the Word until it manifest. Thank and Praise God throughout the process. Watch things turn around for Glory and Honor of the Most High. As for you and your house, your domain, your sphere of influence, etc., let God's Word be the guide, the bar, the standard, your confession, your hope, your very life. How is it done? By implementation (the process of putting a decision or plan into effect; execution) and daily practice (do it!) until it becomes your life. Put God's plan concerning you into effect Today! Step Into It!

Commitment for 2019

Stop letting ungodly people advise and counsel you with ungodly counsel and advice.

Stop hanging out with sinners who won't stop living a sinful lifestyle.

Stop listening to people who mock and scorn God, His ways, or His people.

Delight yourself in godly counsel, godly living, and godly ways.

Feed on God's Word day and night, morning and evening and pray for wisdom, knowledge, and understanding (Read Ps. 1).

Just After It!