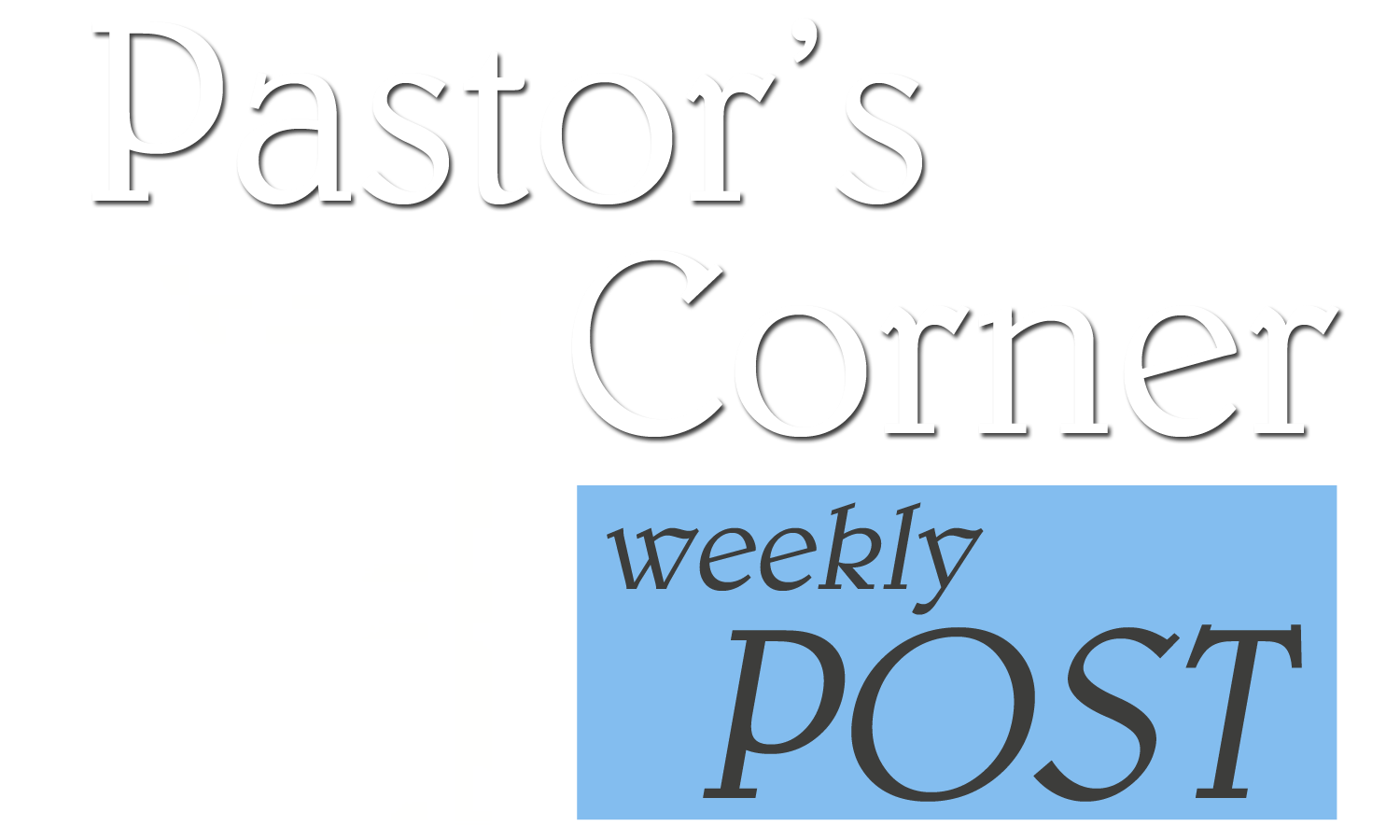 "…and thy Father, which seeth in secret, shall reward thee openly." [Mt 6:4, 6, 18 KJV]

Three times in this passage Jesus emphasizes, it's what you do in secret that rewards you openly. Do your alms in secret (don't let anyone know how much you gave or who you gave it to), do your prayers in the closet (privacy between you and the Father – don't brag to others ), do fasting unto God (don't appear or boast to anyone). All three lead to public reward from God but no public announcement by the person giving, praying, or fasting. If we seek the approval and praise of men, that's all we'll receive. If we seek the approval and praise of God, we'll be honored and acknowledged by both.

Faith is the substance (the substantial part necessary) of things hoped for, the evidence (proof) of things not seen. Now Faith Is. Now Faith Is. Now Faith Is. In the mouth of two or three witnesses let this truth be established. Faith is what God says, regardless to what our senses tell us. What God says requires faith – the ability to believe without fact or physical evidence. It's real and true because God said it. The world is real because God spoke it (said it) into existence.

By His stripes you are/were healed because God's Word says it. You simply call it into existence in your life by faith – the substantial part necessary to bring it into existence in your life. Faith has to say something in order to do or receive something. It is not faith alone but faith in God, from God, working on behalf of God in His sons and daughters lives in the earth. The Word of God clearly states, "the just shall live by faith". God has dealt to each man the measure of faith.

What are you saying when you pray? When you pray, you're praying to the Author/Captain and Finisher/Consummator of your faith. When you're praying, it may appear that nothing is happening (sometimes things can even worsen). Faith says, "pray on" because the promise is this, when you pray in secret, Our Father, who sees in secret, shall reward you openly. So your Fall Season is on your knees. When winter/life hits, you're already in right position anticipating a glorious Spring.