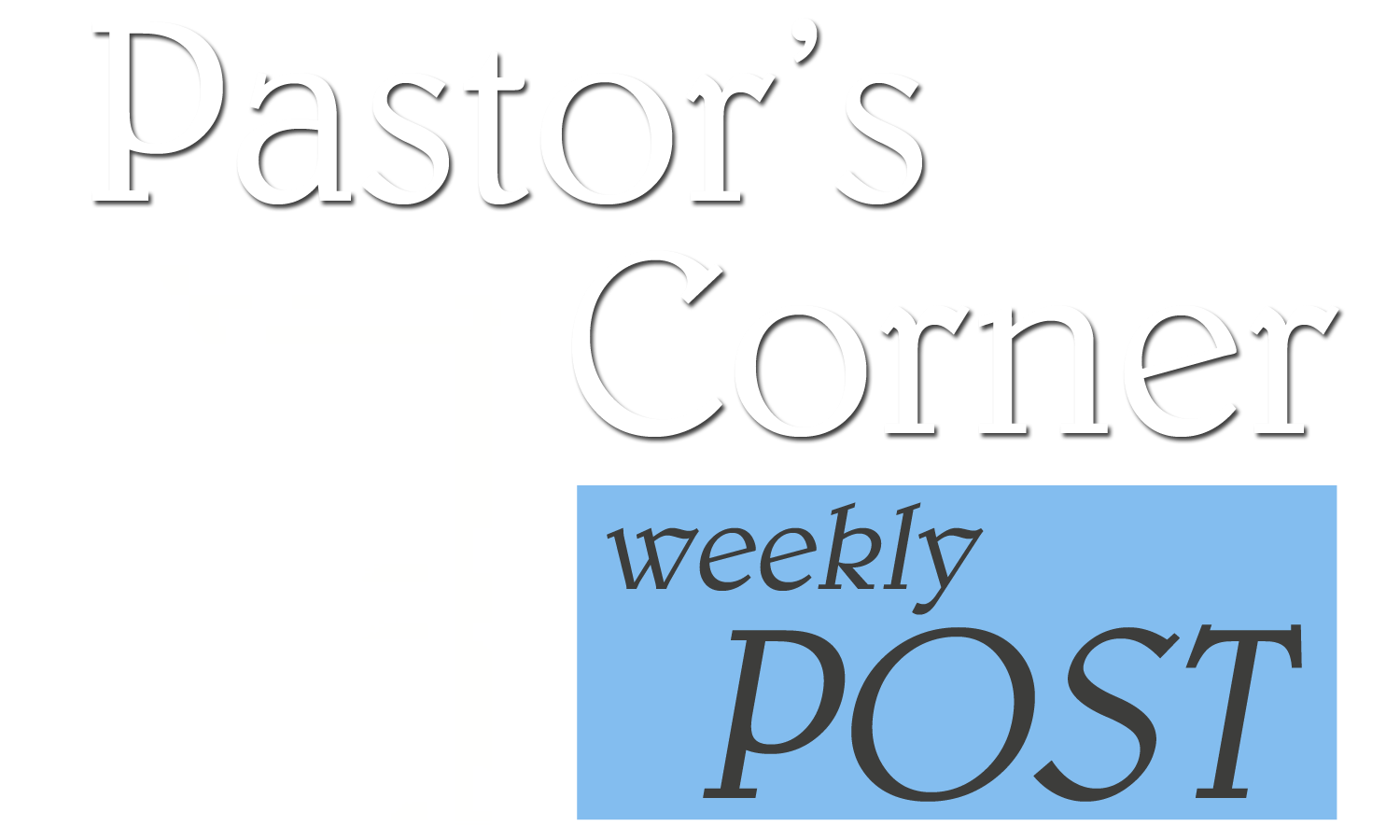 Our Savior has risen from the dead to die no more! Because He lives we live. Those who have died in Christ will be raised to eternal life and we who are alive and remain at Jesus' coming will be changed, even transformed into our glorious state to reign with Jesus FOREVER!!! A glorious day that will be!

Until that great and glorious day comes, we must do as Jude said in his Epistle – "Earnestly Contend For The Faith!" The very life of Christ has to manifest in the life of every Believer not by words alone, but by character and acts of faith. Our faith is dead if it is not actively working to glorify the Lamb of God. The greatest act of faith is placing the jewel of a soul in the Crown of our Savior so that the Lamb of God slain might receive the reward of His suffering – His Passion.

When sinners are converted (cause to change in form, character or function: change or be able to change from one form to another) from the heart Heaven rejoices. "Likewise, I say unto you, there is joy in the presence of the angels of God over one sinner that repenteth (Lk. 15:10)." Just one sinner being saved causes JOY in Heaven! This happens every time you lead someone to repent and receive Jesus as their Savior and Lord!

Jesus' Resurrection is our justification (acquittal – judgment that a person is not guilty) according to Romans chapter four, verse twenty-five. So today, we celebrate not only the Resurrection of our Lord Jesus, but also our freedom from and victory over sin, guilt, shame, bondage, imperfections, and any other shortcomings you can think of or the adversary would send your way. This is a day of Victory, Freedom, Deliverance, Healing, Prosperity, Blessing and Favor from the Lord – Hosanna!

Rejoice and celebrate the life we have in Jesus. Let your light so shine that sinners will envy you! The chains are broken, the yokes have been destroyed, the burden is lifted, You are Loosed and Free!! Go free someone else. Happy Resurrection Sunday – Jesus Is Alive!!