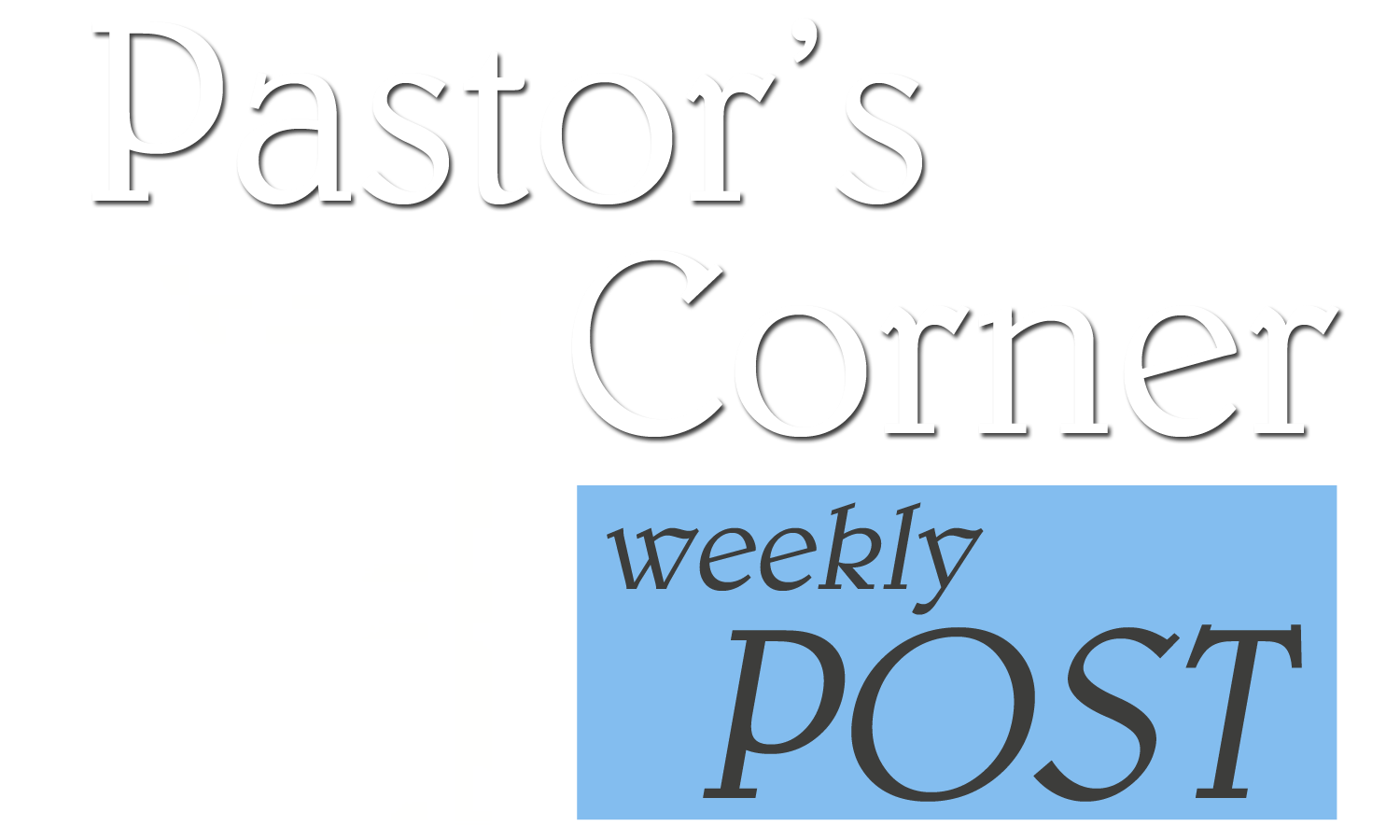 "Honor The King!"

The wise men came from the East, the Shepherds were visited by Angels out in the field, Simeon (by the Spirit) and Anna met Him in the Temple. The Birth of our Savior was no ordinary birth. From the journey of Nazareth to Bethlehem to the Inn with no more rooms, the miraculous Birth of Jesus took place in a manger. The Lamb of God made His Way into this world of sin and shame in order to redeem it from utter destruction.

God's grace was on full display through an innocent/sinless child destined to change the world. As with any expected birth, there is joy and excitement by those closely related. But this Birth drew the attention of men who study the stars, Heavenly Angels, Shepherds in a field, an elderly man who was promised by the Holy Ghost that he would not see death until He saw the Lord's Christ, and an elderly prophetess of eighty-four years of age who spoke of the Lord to everyone who looked for redemption in Jerusalem.

Jesus' Birth was no ordinary birth. It was the Birth of the Messiah! One who was Born King! King of the Jews, yes, but His Kingship expands to King of kings and Lord of lords. He is King of the Universe. As the Word says, "and of His Kingdom there shall be no end (Lk. 1:33)". The Word of God also says, "He came unto His own, and His own received Him not. But as many as received Him, to them gave He power to become the sons of God, even to them that believe on His Name (Jn. 1:11, 12)." Glory!!! That word, Power, is the Greek Word exousia which means authority, power of attorney, privilege, that is, (subjectively) force, capacity, competency, freedom, or (objectively) mastery (concretely magistrate, superhuman, potentate, token of control), delegated influence. Here is where entitlement is a good word. Because you have received Jesus and believe on His Name, you are entitled to ALL the rights and privileges of being what you were not before, a child of the Most High God.

You have dual citizenship, in Heaven and on Earth! The prayer, "Thy Kingdom come, Thy will be done, on earth as it is in Heaven…", can now be complete in and through you. God's Kingdom is in you and you are in God's Kingdom. You are in Jesus and Jesus is in you. You have God's Spirit, let God's Spirit have you!

This is the place of the measure and stature and fullness of Christ that we are to ascribe to as Believers, sons and daughters in the Faith. Christ in us, the Hope of Glory – the anticipation, the expectation, the confidence of Glory!

Honor the King!