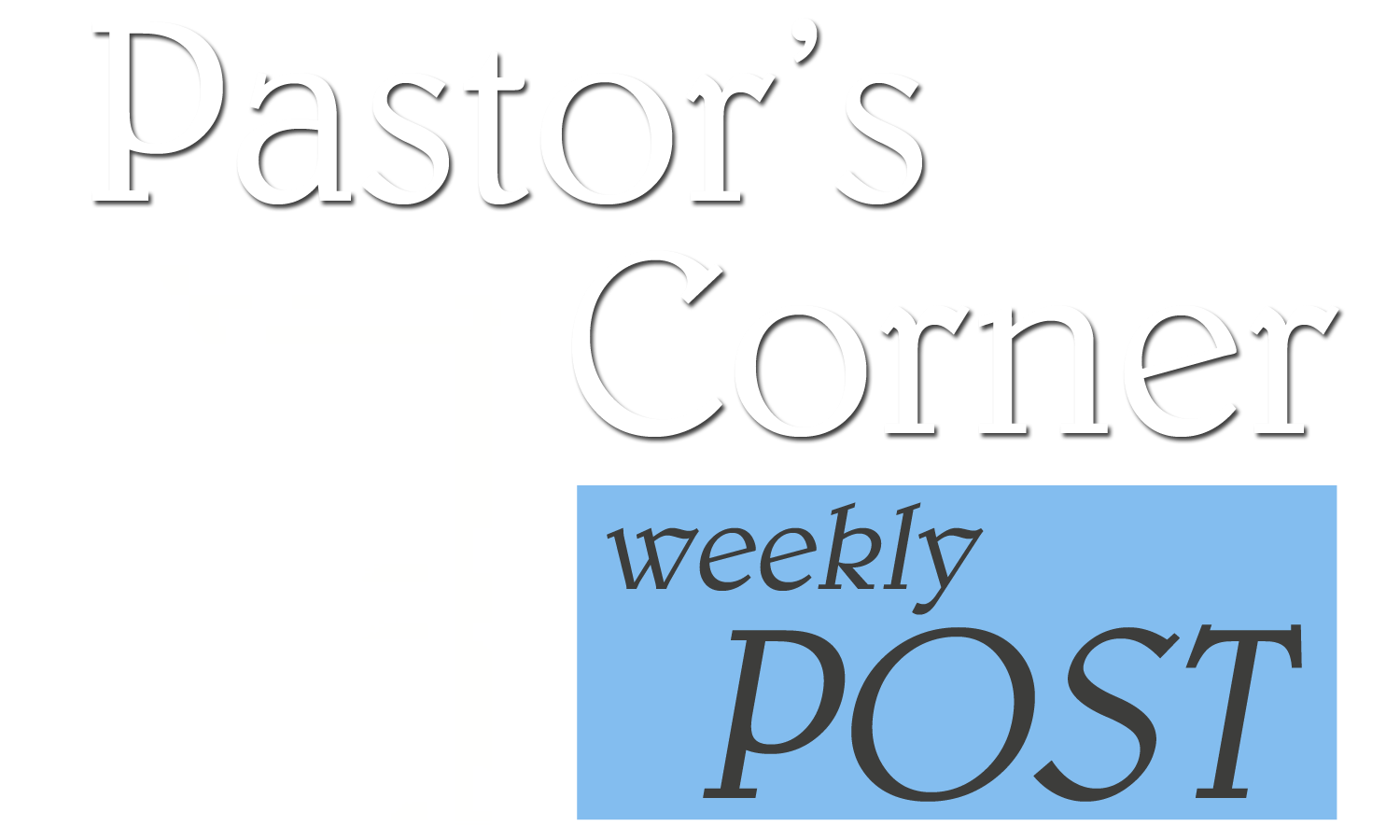 Sep15Sun

September 15, 2019

"But as for you, ye thought evil against me; but God meant it unto good, to bring to pass, as it is this day, to save much people alive."
(Gen. 50:20)

When we face things personally and it "seems" that God isn't responding to the matter, we must consider His Word to SEE what He really is doing. Things don't always "seem" the way they appear — meaning to say, what you see or feel isn't always what you see or feel. Another way to say it is, what you see is not always the way it really is. The word delusion (the act of tricking or deceiving someone) or deception (the act of causing someone to accept as true or valid what is false or invalid) help to explain what I'm saying.

Situations, crisis, winds of adversity, storms and pressures of life can be speaking one thing into your life, but the truth of the matter can be just the opposite. Without a Biblical perspective we can easily be deceived and miss God. Eve thought the forbidden fruit was good for food, pleasant to the eyes, and able to make her wise, and she did eat although God's Word was, "…don't eat it (Gen. 3)". Joseph had two great dreams concerning his future but went through expulsion by his brothers, lied on and imprisoned, forgotten in prison, but eventually got to the place God wanted him — second in command under Pharaoh to preserve his family and others. The Spirit of Truth shall reveal the hidden things of God's Word to you in the secret chambers of your prayer closet, or by divinely speaking to you through His chosen Ministers of the Gospel.

A recent Hurricane by the name of Dorian wreaked havoc on the Bahamas and the damaging effects are still emerging as search-and-rescue efforts as well as recovery are being implemented. Much prayer has been offered up on behalf of the citizens there and continues to this day. We pray that those alive and remain are saved or will be and hope that those who have died were saved as the only secure Hope in a hurricane is Jesus. Jesus is the Blessed Hope in any situation, but the point I want to make is that in Christ we are greater than any situation, circumstance, problem, crisis, Hurricane, etc.

Jesus is the Fixer. He Steps Into any situation that concerns our life and will navigate us through it if we TRUST HIM. If we don't trust Him we'll let go of Him and try to "fix it ourselves". Rather than stress over matters that are beyond our ability or control, give it to Jesus. He will cover and shelter you from the harmful, toxic effects of the problem and bring you through it without scathe or defeat.

Step Into It!