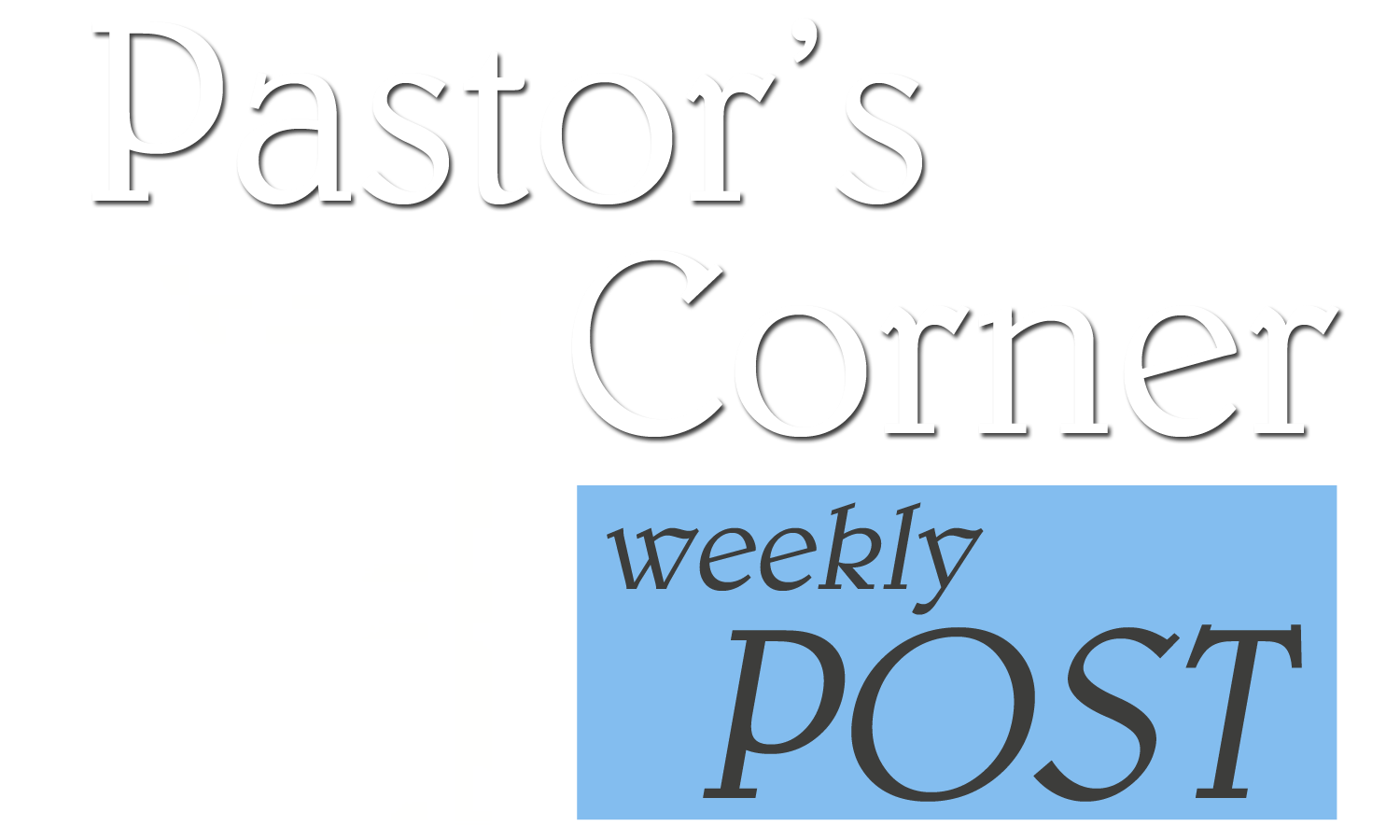 "And they were offended in him. But Jesus said unto them, A prophet is not without honour, save in his own country, and in his own house. And he did not do many mighty works there, because of their unbelief." Mt 13:57, 58

It was their faithlessness/disbelief in Jesus that prevented Him from doing many mighty works there – not the devil. The devil can't stop anything that God wants to do. The Church's job is to find out what God wants to do and then believe for Him to do it. That's how our salvation works and that's how we get things done beyond salvation. Find the will of God and do it. Make it known to others that they may participate as well and do it all to the glory of God!

"And they that saw it told them how it befell to him that was possessed with the devil, and also concerning the swine. And they began to pray him to depart out of their coasts." Mk 5:16, 17

There is power in the Name and in the Blood of Jesus! There is power in the Word of the Living God! There is power in the Holy Ghost! Power belongs to God (Ps 29:4; 62:11)! The devil can't stop God's power from being manifested but our inability or refusal to believe Him will plug up the Source. God is the power source and He releases His power to the degree of our belief in Him. I believe it makes God mad when we, His sons and daughters, don't believe Him. We see it in Zacharias. Here he was a faithful priest (think about it – you can be faithful and still be in unbelief), seizing his moment to serve in the temple, and yet had trouble believing the angel, Gabriel, when he spoke to him in the temple. Gabriel's remedy/punishment for Zacharias was to shut his mouth until everything was fulfilled. When we are in unbelief, our words can snare us and abort God's will for our lives. We must believe God and watch our words that we speak. If we don't we can just cancel Christmas – there won't be any presents from Jesus.

God has power and is powerful and He releases His power in the earth through the Church to get His will done. We are to be that door, gateway or conduit through which the power of God flows to make an impact for God's glory. We can either be an open door, gateway, or conduit through which the power flows or we can be a closed door, gateway, (clogged) conduit and hinder the flow of the power of God. It's that simple. Let us be like Mary who, although she didn't understand how it was going to be done and was willing to take the risk of Joseph not understanding, still believed Gabriel and said, "be it unto me according to thy word." Believe Jesus.