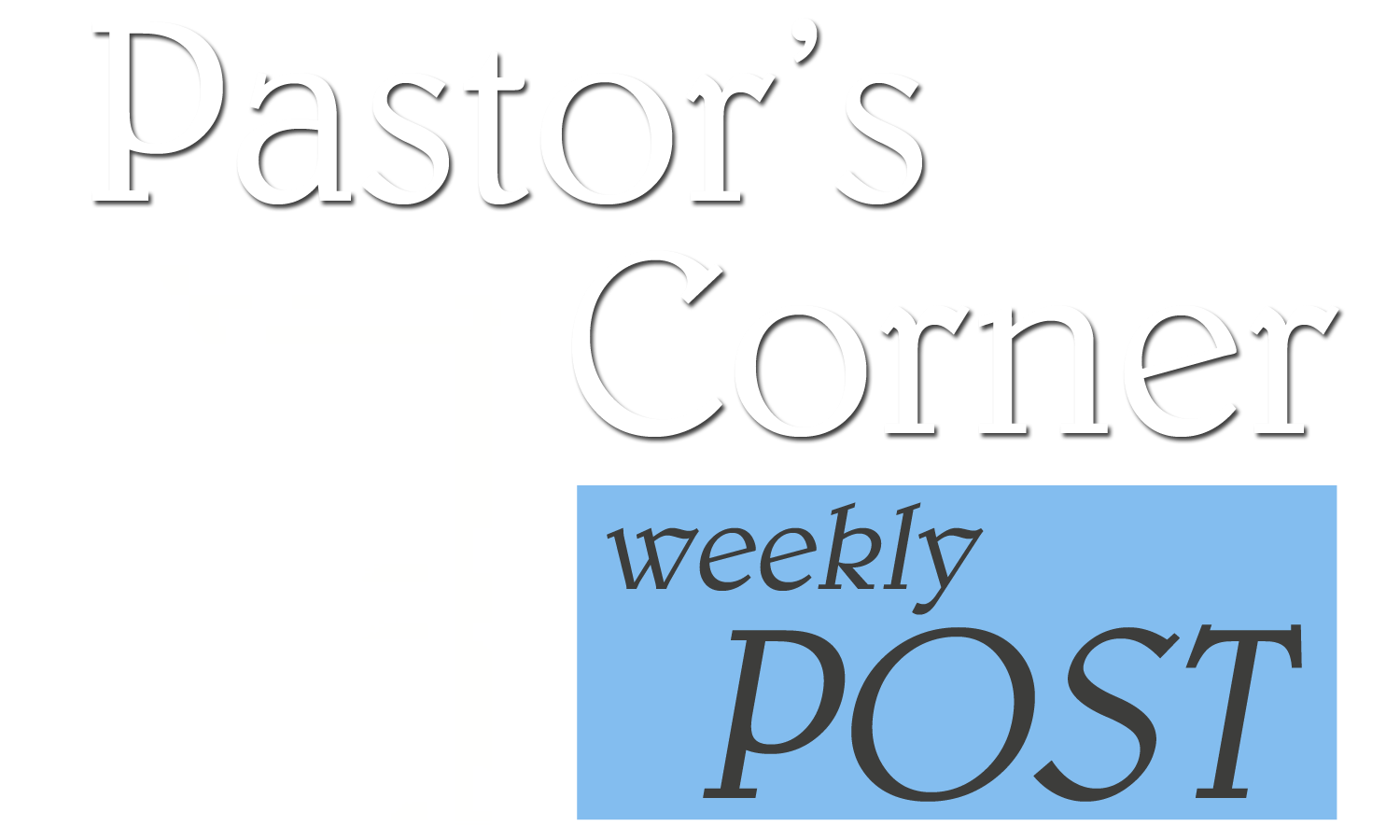 "Grant me the place of this threshingfloor, that I may build an altar therein unto the Lord." I Chron 21:22




King David obeyed the word of the Angel of the Lord to build an altar – a place of worship and of sacrifice for sin. Having been seduced by satan, he disobeyed God by taking a census of the people in his kingdom. At the word of the Lord He went to Ornan or Araunah to purchase the threshingfloor to build the altar. The significance of this act of obedience not only satisfied the righteous requirement of the Lord, but served to be the very place upon which the temple of God was to be built by King David's son, Solomon.

"Then David said, This is the house of the Lord God, and this is the altar of the burnt offering for Israel." II Chron 22:1

Our tenure here has not been in vain at the Vineyard in Antioch. Our first year in Antioch we encircled the city seven times (by cars) claiming it for Jesus. Upon moving to our current location, the staff and I at that time came across the street to this property to pray and speak the prophetic Word of the Lord over it given in April of 2006, "There's a building out there for you. It's a nice building and there's land around it. You're going to own it." We are closer than when we first believed. It's time to Build the Lord's House in Antioch.