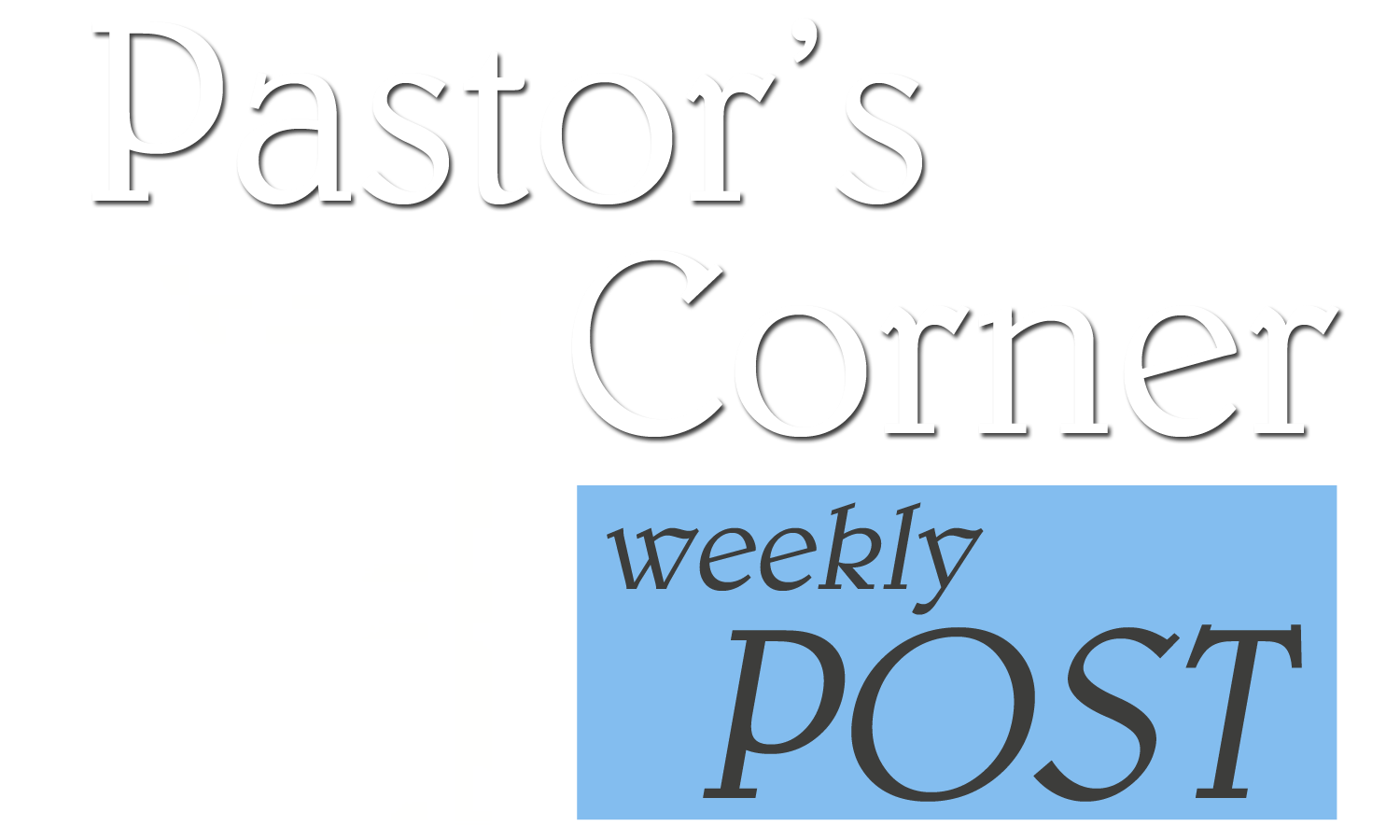 Wanna Go Higher!

"Thus saith the LORD, thy Redeemer, the Holy One of Israel; I am the LORD thy God which teacheth thee to profit, which leadeth thee by the way that thou shouldest go." (Isa. 48:17)

Teaching and leading are necessary for growth and maturity in the Faith. Explaining a subject and then demonstrating it is essential for one's success. Being an example for others to see and follow make the learning process complete.

However, you can't teach those who don't want to be taught! And, you can't lead those who refuse to be led! The Kingdom is not an institution of slavery. This is a freewill, voluntary choice that every Believer has to make and then—do. God wants to teach us to profit (ascend and be valuable – of great use to Him) and lead us in the way we SHOULD GO – not the way we WOULD GO. There is a difference. The way of God is foreign to the natural man, and even the spiritual man runs into problems from time to time.

The difference is the spiritual man NEVER GIVES UP! He/she realizes that this truly is the way, and we are to walk/live in it and by it for the Glory of God as well as our own benefit (Isa. 30:21; Ps. 103:2-5). Resistance destroys every opportunity we have for advancement in the Kingdom of God. Faith creates opportunities for advancement. Faith is always moving forward and upward in the things of God. Faith does not draw back (Heb. 10:38-39)! Faith does not resist! Faith Advances! Faith Endures! Faith Overcomes! Faith Excels! Faith Wins!

In reference to the main Scripture, Isaiah 48:17, Jesus teaches and He leads. The Holy Ghost teaches and He leads (see Jn. 14:26; 16:13). Disciples teach and lead even as they are taught and lead. We're not lost, or should not be lost. God's ways should not be foreign to us, unless we don't belong to Him.

Saints are equipped for the work of ministry, for the edifying of the Body, until we all come… We are going somewhere in Christ. Where you may say? We may be going through a vicious cycle of life; a difficult situation; a tight fit that is unbearable; whatever the situation may be – but we are going somewhere in Christ. Where? Unto the measure and stature and fullness of Christ – the standard, position, and completeness of Jesus. Christ fully formed in us (Gal. 4:19).

Jesus said, "…learn of Me, for I am meek and lowly in heart (Mt. 11:29)." Jesus is our place of rest, for the weariness of our soul. Jesus is the Way, the Truth, and the Life. To be taught of Him and be lead by Him is still the essential of every day. It's not about what you're going through, as real and urgent as it is. It's about Who's with you, and what is He teaching you and leading you to do. Set your Sights Higher. Get your Sites (location, place, position) Higher – Ya'al!

Step Into It!