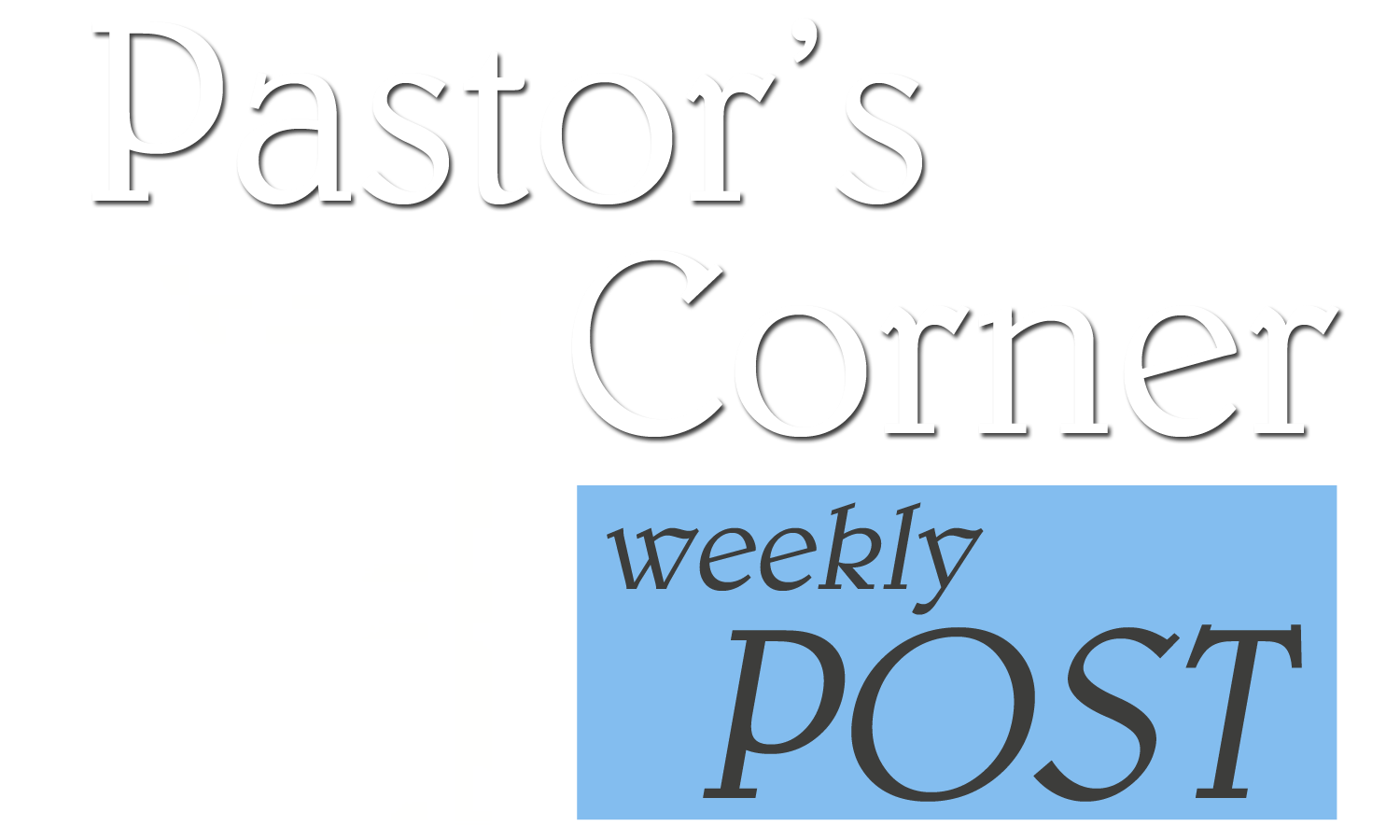 Jesus! Jesus! Jesus!

"And daily in the temple, and in every house, they ceased not to teach and preach Jesus Christ." Act 5:42

Daily in the temple and in every house. Instead of sitting at the dinner table and discussing how the bills are going to get paid, or the latest gossip of the day was, they were teaching and preaching the answer – Jesus Christ. Jesus is the Prince of Peace; the Hope of Glory; He's the Alpha and the Omega; The Beginning and the End. He is our Healer and our Deliverer; The Author and Finisher of our Faith. It's all true and it's all good!

This is who He is and what He can do. Why He doesn't do certain things that He is well capable of, I cannot answer. But what I know is that obstinance on our part is not the answer. A broken spirit and a contrite heart will not be despised. They that wait on the Lord shall renew their strength. Many are the afflictions of the righteous, but the Lord delivers them out of them all.

Through faith and patience we inherit the promises of God. Be anxious for nothing but in everything by prayer and supplication with thanksgiving make your request known to God. Whatever you ask for in prayer, believe you receive it and you shall have it. These are prayers, words, principles to live by not just to visit or try.

Pain and discomfort should teach us patience and humility – make us consider. If anger, bitterness, or resentment flare up it's because something is wrong on our part. Our view is marred by darkness. Like inflammation to the physical body, we need to examine what we're allowing into our spirit to cause the rift.

If we make time for the world, we are worldly. If we make time for the Spirit – Holy Ghost – we are spiritual. Daily was the dosage, in the Temple and in every house. Everyone who had a need was satisfied. Even in adversity, they were scattered and preached Jesus wherever they were driven to. Did you take your dosage of Jesus today? Don't leave home without Him.

Today receive a fresh wind of the Holy Ghost, be renewed by His Power. Receive fresh Vision, a new Boldness. Embrace the Truth that is set before you. Believe God more than ever before. Refuse to walk in darkness, ignorance, sin. Reject worldliness. You're in this world but not of it. Be continually Transformed for the Glory of God. Preach and Teach Jesus.

Step Into It!