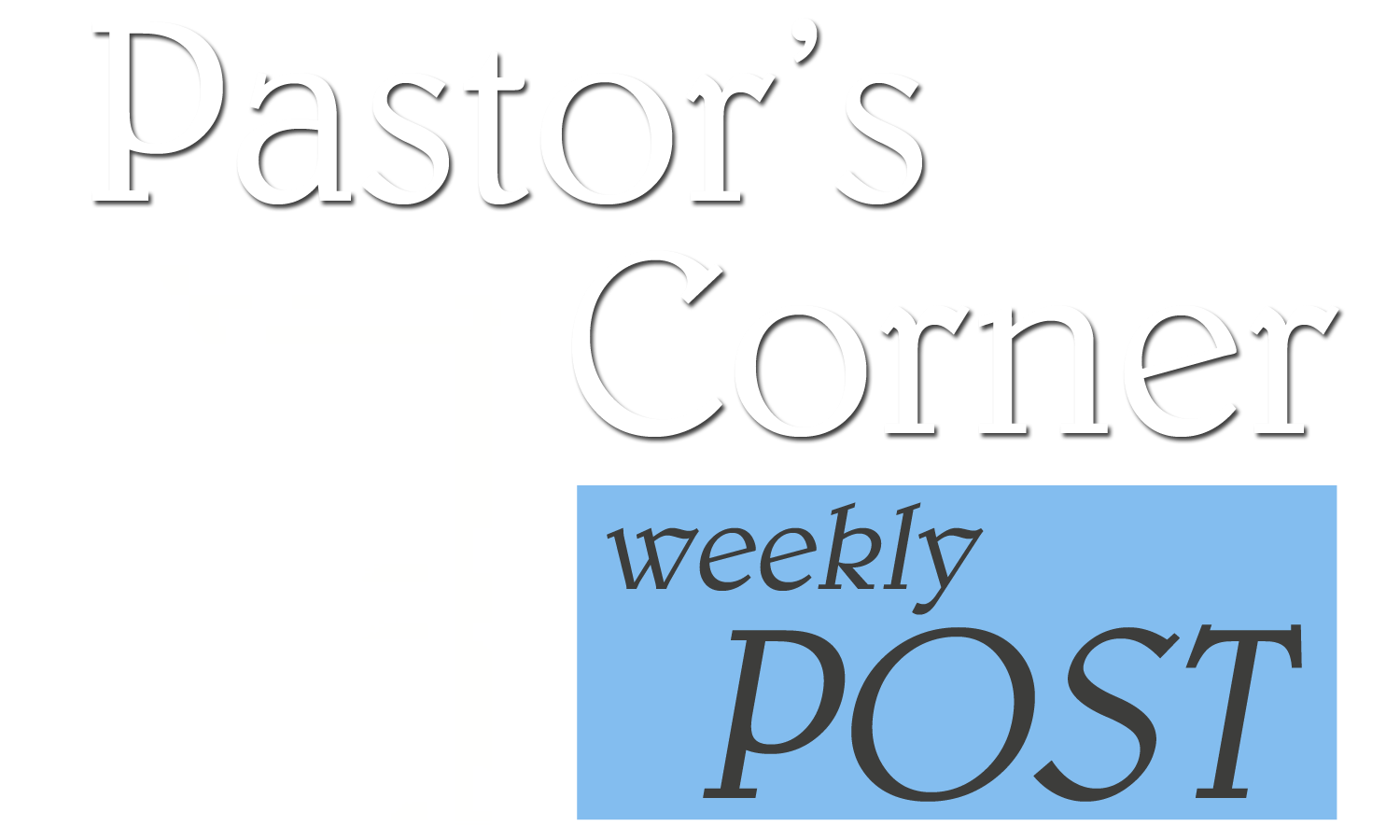 Feb17Sun

February 17, 2019

"I am Jesus whom thou persecutest: it is hard for thee to kick against the pricks (Act 9:5)."

The proof that the Kingdom of God is at hand is revealed by the Church's existence. The Church is the visible expression of the Kingdom of God in the earth. The influence of the Church is measured by the impact it has on society. No change or impact, no Church. Any change, there's the Church. Things cannot remain the same because of the Kingdom's influence in the lives of the people who make up the Body of Christ – the Church. The Church shakes things up, ruffle the feathers, creates an environment that is uncomfortable for the devil who controls the region the Church has invaded.

We are supposed to create a Divine disturbance in the atmosphere or where demonic influence goes unchecked. While desiring to be liked, we expect to be unliked because of the King of kings who died and gave His life as a ransom for us from the hands of the devil. Our impact and effect on this world is a direct result of the Kingdom's influence within us. Either it's there or it's not. If it's there we will have impact, if it's not, receive it now. Step Into It!

Don't be like the citizens who said in the parable by Jesus, "We will not have this man to reign over us (Lk. 19:14)." Like Paul, you'll find yourself "kicking against the pricks" through rebellion and retaliation against King Jesus. That attitude must be dealt with and overthrown according to II Corinthians chapter ten, verses four and five.

Our resistance to the will and mind of God (whether in part or in whole) only limits our effectiveness as His Church, which is His Body. Imagine your body telling your head, "I don't need you, you will not tell me what to do." That's insane. We need our head. Like a horse, what ever direction it's to go in, its head must go in that direction first. For a horse that is laying on its side, it has to use its head first to get up.

Jesus is the Head and He wants to go in the direction of saving sinners and building up His Church which is His Body. Step Into It! Don't kick against the pricks!