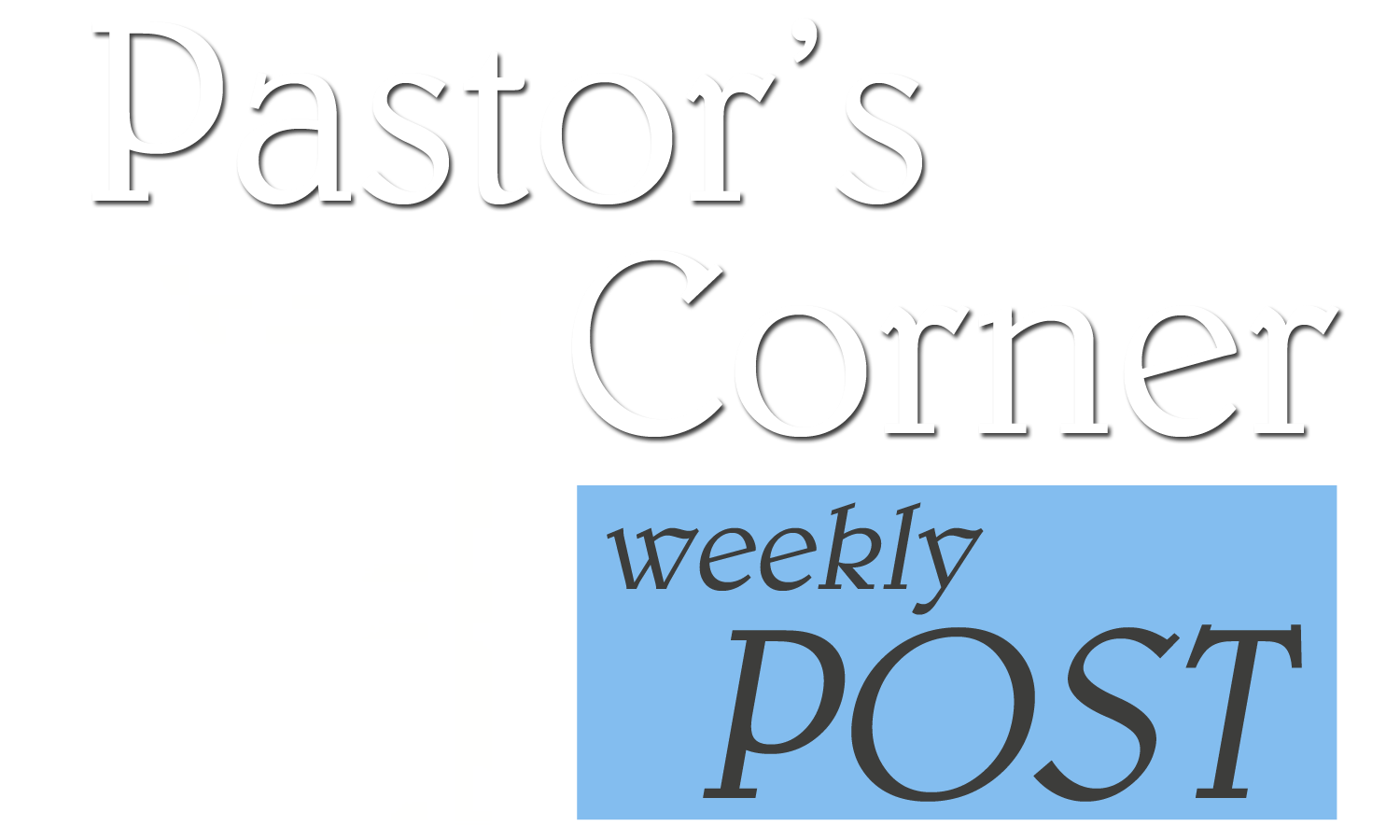 Sep22Sun

September 22, 2013

Filed Under:

"19Having therefore, brethren, boldness to enter into the holiest by the blood of Jesus, 20By a new and living way, which he hath consecrated for us, through the veil, that is to say, his flesh; 21And having an high priest over the house of God; 22Let us draw near with a true heart in full assurance of faith, having our hearts sprinkled from an evil conscience, and our bodies washed with pure water. 23Let us hold fast the profession of our faith without wavering; (for he is faithful that promised;) 24And let us consider one another to provoke unto love and to good works: 25Not forsaking the assembling of ourselves together, as the manner of some is; but exhorting one another: and so much the more, as ye see the day approaching." Heb 10:19-25 KJV

After celebrating the Day of Atonement it only seems appropriate to reference the above passage of scripture as a reminder of the significance and privilege we have in Jesus. Through Jesus death on the cross the Church was birthed in the earth. By His ascension and the acceptance of His blood before the Father, He gave the Church credibility and clout in Heaven. Jesus gives us the right of passage into the very Presence of the Father and He's seated at His right hand to validate us as one of His.

Because we have repented (turned away from) of our sins, we no longer have to feel guilty or unworthy for having committed them. We can (and God expects us to) come "BOLDLY" into God's Presence. Jesus is there to assure us that it's okay, come on in, Daddy's waiting and has everything you/we need. Jesus (by His shed Blood) makes the unworthy—worthy, the unclean—clean, the unrighteous—righteous, the unholy—holy, the sinner─a saint. His Blood still sets men free.

We have been made free not in the replica/type and shadow, but in the true and genuine Tabernacle in Heaven. Our assembly buildings are just a mere replica (if that) of the true building made without hands. As nice as our earthly edifices may be, they pale in comparison to the Heaven's Throne. Our names are written in the Lamb's book of life and that book is in Heaven with Jesus. Our authority and power don't originate from this earthly edifice, they come from the Heavenly one.

It is our relationship, partnership, sonship, and citizenship in Heaven that gives us the ability to live out on earth what Jesus said in Mark 16:17-18, "17And these signs shall follow them that believe; In my name shall they cast out devils; they shall speak with new tongues; 18They shall take up serpents; and if they drink any deadly thing, it shall not hurt them; they shall lay hands on the sick, and they shall recover." Rejoice that your name is on the Roll!

We have power and authority to deal with sin, the devil, sickness, and soul-winning. We have love to deal with one another. Let's do this! Let Us Draw Near, Let Us Hold Fast, Let Us Consider One Another. That's the Church.