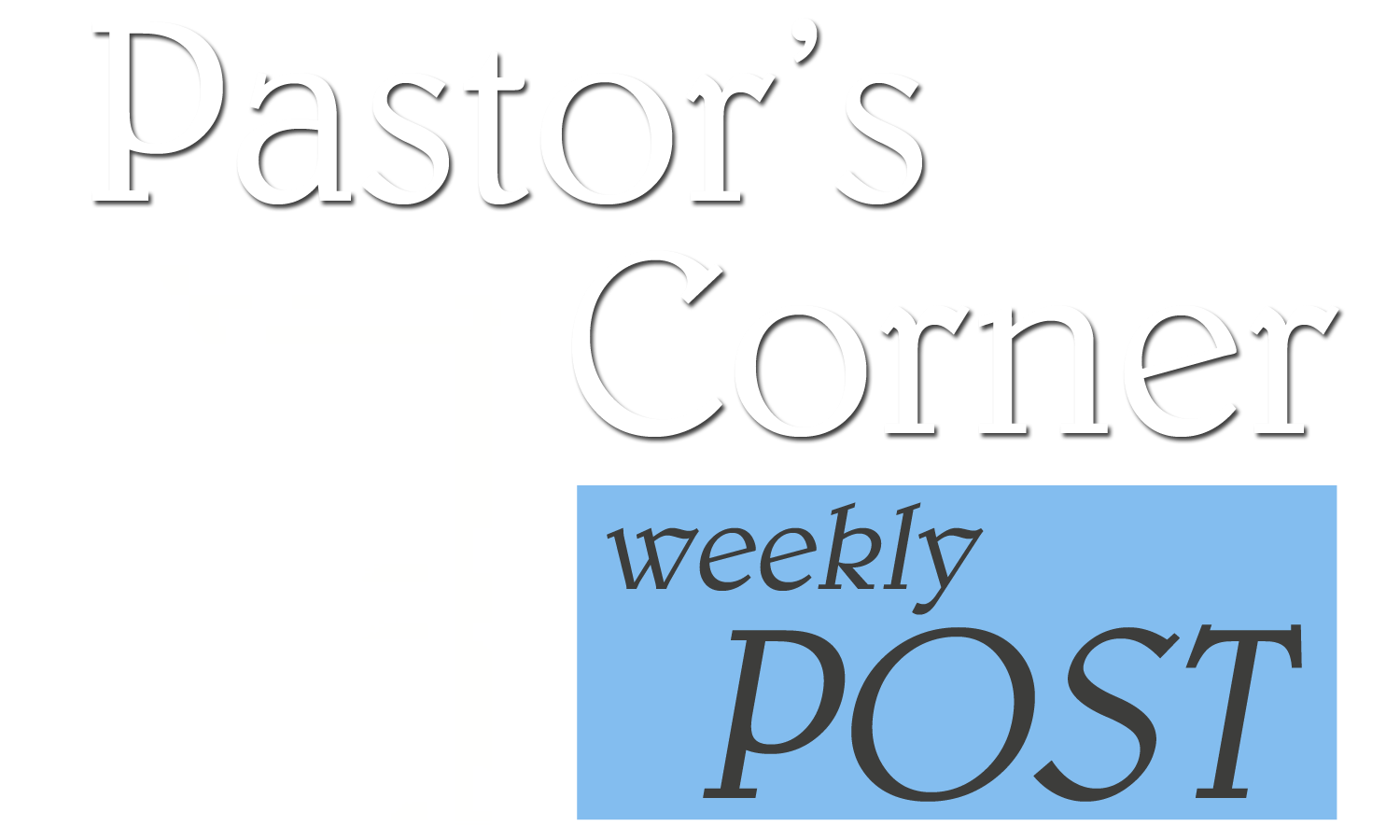 God is able to take dead dry bones and raise them up to become an exceedingly great army (Eze 37:1-10). He is able to heal a man of blindness from birth (Jn 9:1-7). He's able to heal a 40 year old man lame from birth (Acts 3:2; 4:22). Nothing is impossible with God (Mt 19:26; Lk 1:37). Today we gather in His great name to celebrate His goodness towards us.

It is a good thing to give thanks unto the Lord and to sing praises unto the Most High. Let every person give the Lord the glory due unto His Name. If you are burdened, praise Him! If you are sick, praise Him! If you are perfectly fine, praise Him! The word of God says, "let everything that has breath praise the Lord." Praise is right. Praise is comely. Praise is liberating. Praise is motivating. Praise is powerful.

When we gather together in the Tabernacle, we come as a mighty army. Healed of our brokenness and having the veil of deception removed by the power of the Gospel, we are able to see and walk in the power of the Holy Ghost. We don't come as victims victimized by life, enemies, or the devil. We don't come licking our wounds looking for sympathy to pacify ourselves. We come together rejoicing in our God because He has caused us to triumph mightily over everything that has tried to get in our way. The Psalmist said it best, "Through God we will do valiantly, For it is He who shall tread down our enemies (Ps 60:12; 108:13)."

There is victory in our praise. It's not the loud clamorous noise itself; it's the ONE we praise and the WORDS we sing/speak that brings us the assured victory. The loudness is to silence all other voices contrary to the VOICE of GOD, the WORD of GOD, and the PURPOSE of GOD in our lives. "Clap your hands all you people and SHOUT unto God with a VOICE of TRIUMPH" (Ps 47:1)!