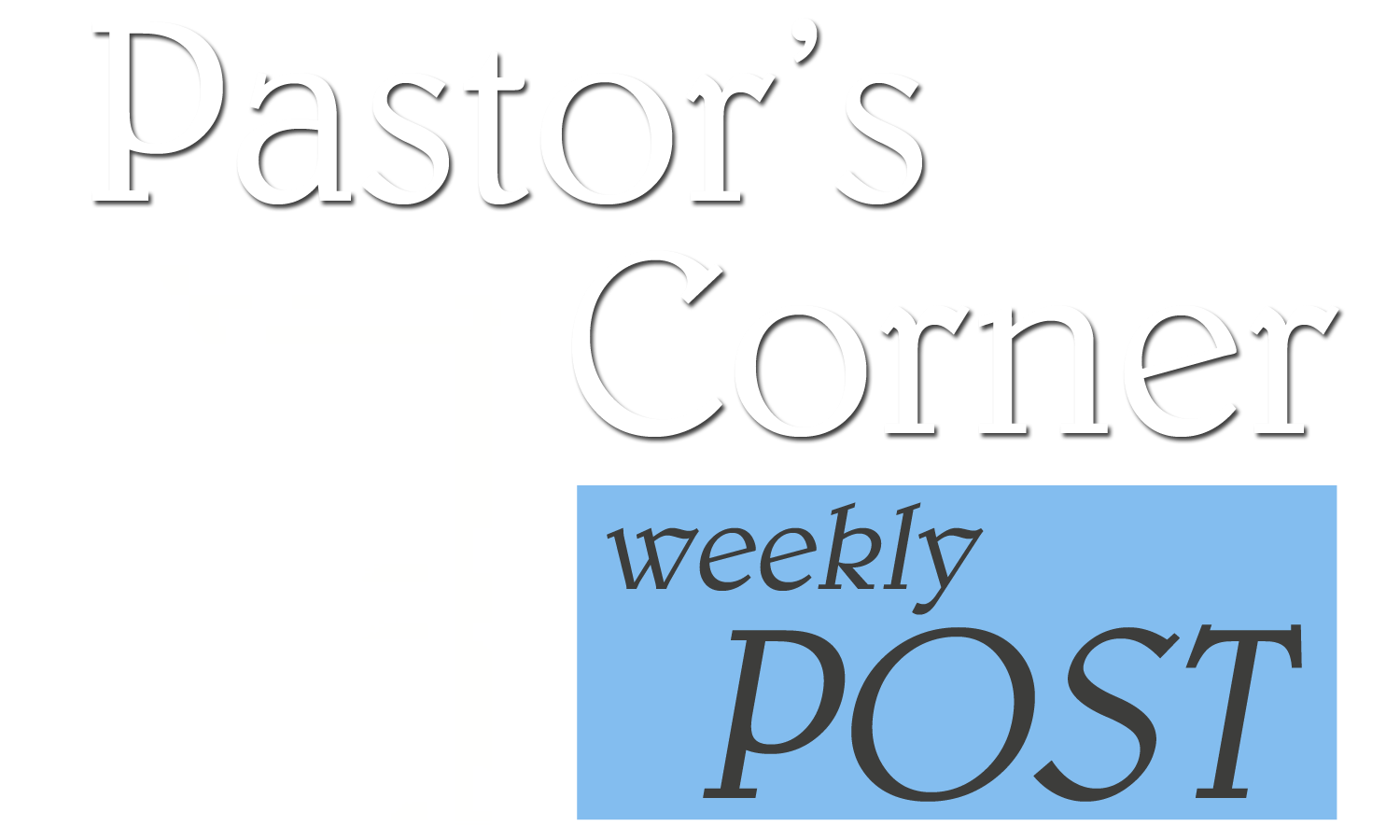 "And He said to them, Be careful what you are hearing. The measure [of thought and study] you give [to the truth you hear] will be the measure [of virtue and knowledge] that comes back to you–and more [besides] will be given to you who hear. For to him who has will more be given; and from him who has nothing, even what he has will be taken away [by force]…"

(Mk. 4:24-25 AMPC)

In Ezekiel's Vision (chapter 47), the waters are rising from ankle deep, to knee deep, to waist deep, to waters you have to swim in (they are so deep). The word of God speaks of going from strength to strength, faith to faith, and even glory to glory. There's always more to God than the moment we first believe in Him.

It gets so deep that the Apostle Paul states, "O the depth of the riches both of the wisdom and knowledge of God! how unsearchable are his judgments, and his ways past finding out (Rom. 11:33)!" It's not that we can't know or understand, we must pursue. Surface Christianity will never get you to this place, understanding and applying the parable of the Seed Sower will.

According to the Gospel, in the book of Mark, a great multitude came to the sea to hear Jesus teach. However, the only ones who benefited were His disciples and some others who came to Jesus when He was alone. Multitudes heard but not all showed interest in what they heard.

As long as one rests on the shores of ignorance they will never know the richness of the depth of the sea. You can't afford to be a shallow Christian or one who is afraid of going deeper into the things of God. The less you go, the more you will exhibit the behavior of the old person you once were. The deeper you go the more Christlike you become.

God has no instructor and no counselor—He is the Instructor and the Counselor. He teaches us and not the other way around. His ways and thoughts are inexhaustible, far superior to the intellect of man or science, and past our understanding. But He teaches us that we might know Him and make Him known.

He guides us in the right way of living and brings us into Everlasting life with Him. The thirty, sixty, and hundred fold are reached by the depth of thought and study you apply to the things (TRUTH) you hear from the Word. Virtue and knowledge are yours for the taking. Go deeper today.

Step Into It!