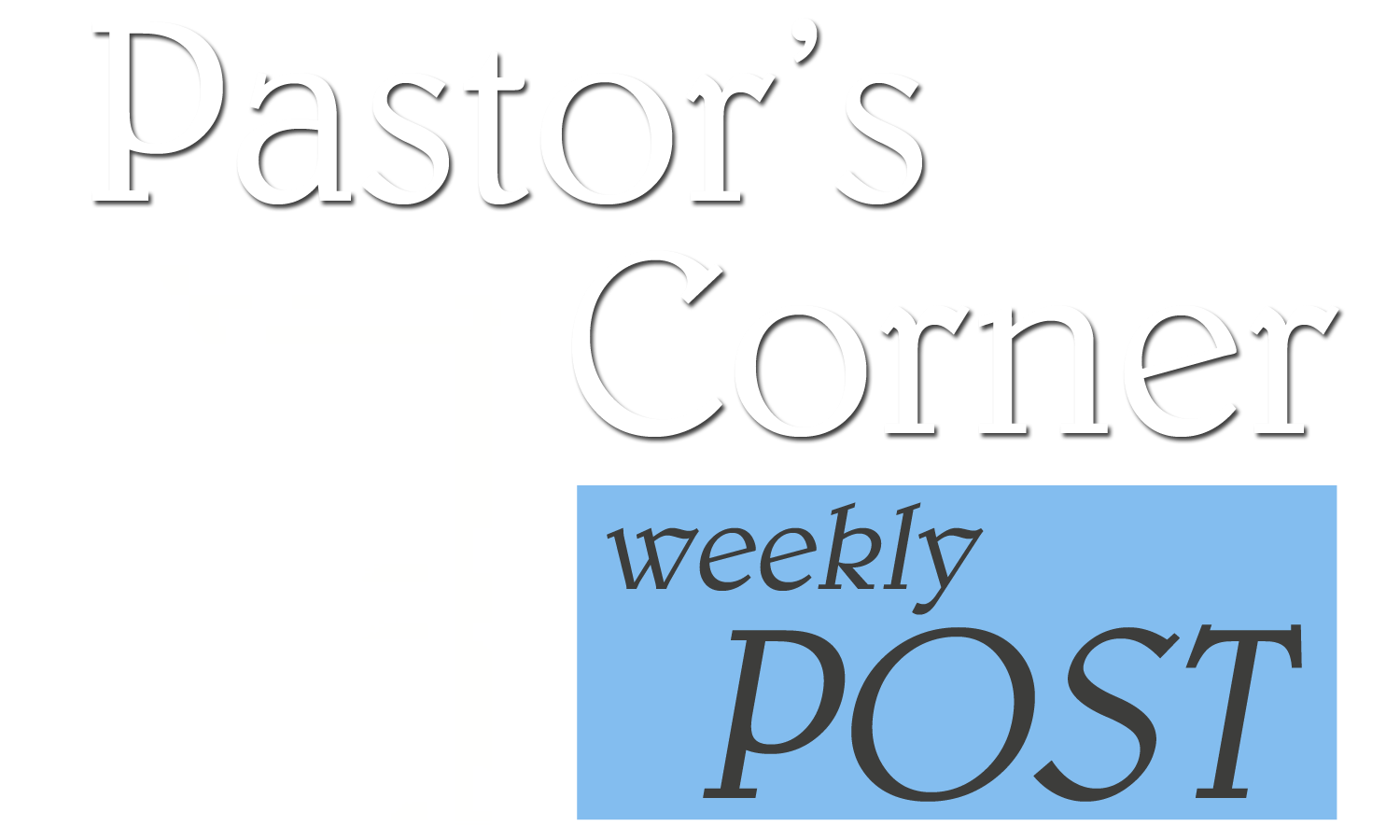 Honoring our Leaders in the House

Apostle Henry and Pastor Lusia Killings two generals in the Faith, the seeds that have been planted within us will live on from generation to generation. We've been taught lifelong lessons through the messages they've preached and by the examples of their lives based on the Word of God. We can thank God and are honored for such leaders over our lives.

Apostle Killings – a servant of Christ, a man of integrity, a prisoner of the Lord Jesus, a reflection of the Word of God, and a vessel for the Holy Ghost. In Ephesians chapter 4 verses 1-6, Apostle Paul says: "I, therefore, a prisoner of the Lord, beseech you that you walk worthy of the vocation wherewith ye are called, with all lowliness and meekness, with longsuffering, forbearing one another in love; endeavoring to keep the unity of the Spirit in the bond of peace. There is one body, and one Spirit, even as ye are called in one hope of your calling; one Lord, one faith, one baptism, one God and Father of all, who is above all, and through all, and in you all."

He is a husband, a father, a grandfather yet with many roles he has stood his ground during times of adversity, he never compromised in his walk of faith always leaning and placing his trust in Abba Father (Papa). He is an example of the Word that is active and alive being demonstrated before us. He has taught us that when a crisis confronts us, our first response is to "turn towards God and not away from Him" and to "FEAR NOT, HAVE FAITH! For we walk by faith and not by sight."

We are a part of the Church, the Body of Christ as a whole, however, for Threshing Floor Tabernacle we have the opportunity to hear truth being revealed, uncovered by the Holy Ghost every Sunday and Wednesdays to be a power house to advance and promote the Kingdom. He's always declaring—WE ARE A KINGDOM FAMILY, DOING KINGDOM BUSINESS. His desire is for each of us not only in TFT but outside of TFT to pursue, run after, chase after Jesus – to give Jesus our very best because He's given His best. There's no other life. What a role model!

Pastor Lusia – a woman who's responded to the Master's love, she's known to address God the Father as her "Dad". She's very passionate and serious about her walk, Apostle recently echoed from the platform, she's serious in her walk and doesn't play. She's a prophet, a wife, a mother, and grandmother who has this saying, "Holiness is not a new doctrine, it's the only doctrine" and "Without holiness we shall not see God." She encourages the Body of Christ that it is not difficult to walk holy, holiness is attainable, Jesus who is the Bridegroom is coming back for His Bride. As she teaches on the Holy Ghost and the gifts she's known to say, "don't become spooky in the gifts, and labeling everything and anything to confirm a word." When she's on the platform she encourages us to "push or press" during intercessions. We've seen from her life both privately and publicly what it looks like to have responded to God's love -- To not be moved by our emotions—suck it up!

Separately they are a pillar of strength, together – Apostle and Pastor Lusia are fearless and unstoppable. Their marriage is not only tangible but a reflection of the Word of God. It's not just words—as Apostle has shared, "marriage is a wonderful thing." All of their children know how much their parents love them, their children know firsthand the price and the sacrifice they encountered as their parents actively engaged in promoting the Kingdom and preparing the runway for others to follow BUT MOST ESPECIALLY they are an example of the relationship of Christ and the Bride.

Apostle Killings and Pastor Lusia: Threshing Floor Tabernacle and our guests humbly come before you, your children in the Presence of the Almighty God that today, October 9, 2016 you both are worthy of double-honor! We love you.