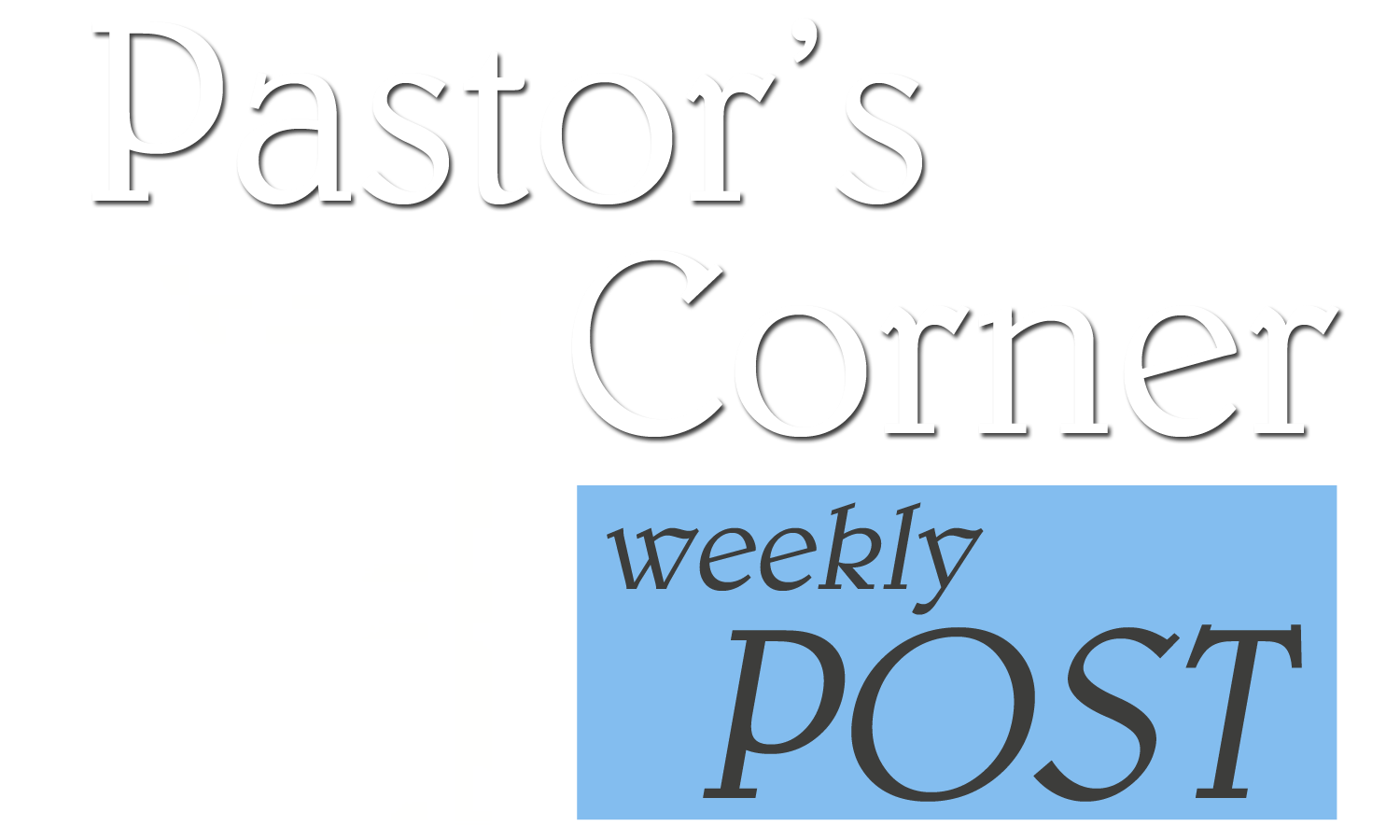 Pentecostal Fire Now!!

"Zeal For My Father's House"

"Passion for Your house has consumed me, and insults of those who insult You have fallen on me." (Psa. 69:9 NLT)

Pentecost did for the disciples what the phone booth did for Clark Kent – turned timidity into supernatural power. Actually, it wasn't the phone booth that gave him his strength. He used it to change his clothing. He always was Superman. He disguised himself as mild mannered Clark Kent. "Faster than a speeding bullet! More powerful than a locomotive! Able to leap tall buildings at a single bound! Look! Up in the sky! It's a bird! It's a plane! It's Superman! Yes, it's Superman - strange visitor from another planet who came to Earth with powers and abilities far beyond those of mortal men."

Some of us can remember the early days of Superman. We're not here to discuss Superman. We're here to discuss Super-YOU and the anointing that God has placed on your life to carry out His will in the earth. You've been endued with POWER from on HIGH (Lk. 24:49). The Bible goes so far as to say, "Your citizenship is in HEAVEN" (Phil. 3:20)! You're not even of this world any longer. You have been born from Above. You are RISEN with Christ and SEATED in HEAVENLY PLACES (Eph. 2:6).

It wasn't Pentecost that did Pentecost. Pentecost was the day, time and season God chose to release the Power of the Holy Ghost into and upon the life of EVERY Believer who was willing to receive. It is the willing heart, not the squeaky wheel that gets the grease (anointing of the Holy Ghost). It's not your intellect God needs, it's your willingness to be used for His Glory. It takes faith to please God but a murmuring spirit (a subdued or private expression of discontent or dissatisfaction) will tick Him off. Instead of murmuring, meditate. More than anything, Pentecost produced a hunger and thirst for God and for the fulfillment of His will in the earth irregardless of the consequences or sacrifices.

Let the zeal (great energy or enthusiasm in pursuit of a cause or an objective), fiery pleasure for the Lord burn within your hearts as we Celebrate or acknowledge Pentecost Sunday. May it continue to burn until Jesus comes or we go to be with Him.

Happy Pentecost Sunday!