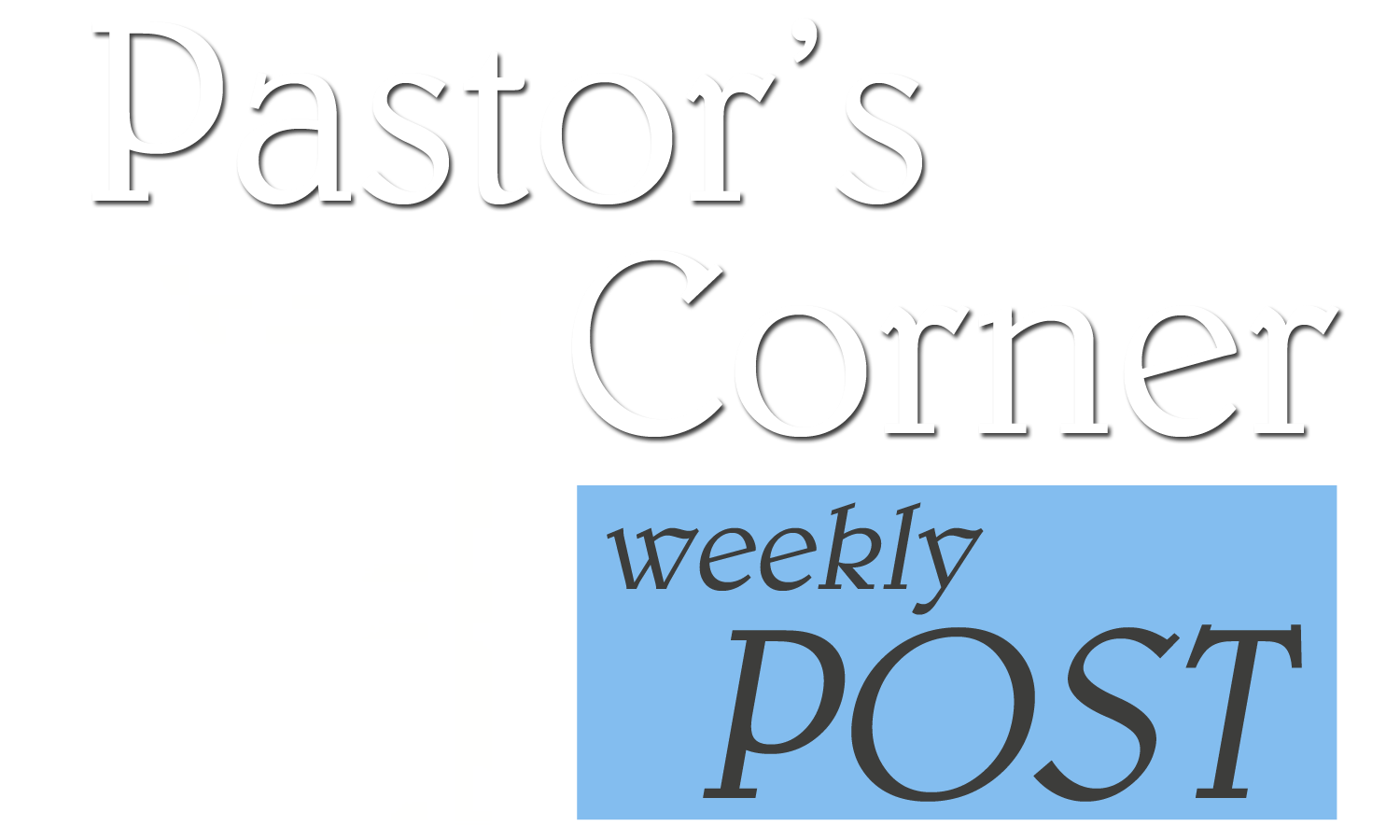 Feb14Sun

February 14, 2016

"For the love of Christ constraineth us; because we thus judge, that if one died for all, then were all dead." (II Cor 5:14)

Constraineth: 4912 Synecho (soon-ekh'-o) – To hold together, to compress; lest it fall to pieces or something fall away from it; to compel.

If we're crazy it's for God, if we're sane it's for you! The love of Christ holds us together and keeps us from falling away or apart. Today is the seventh Sunday of 2016. There are 45 more Sundays remaining in this year; May the Love of Christ constrain you. Resurrection Season is here as this 7th Sunday of 2016 is also the midway point towards Resurrection Sunday, March 27, 2016.

The actual Passover and Resurrection dates of 2016 according to Israel's calendar for the Holy Feasts are April 22-24. Nevertheless, as we celebrate Passover and the Resurrection, let's stay in tuned to what the Spirit of God is doing, saying, and manifesting in our midst. This Resurrection Season should be like no other. Pray Big, Believe Big, and Prophesy Big according to the will of God. Resurrection Season is an open portal. Start preparing a Resurrection Seed now to present to the Father on that Glorious Day! According to Malachi 3:11, your tithes causes God to "REBUKE" the devourer for "YOUR SAKES" and prevents him from "DESTROYING" the fruits of your ground. Neither will there be any loss of premature fruit falling to the ground before its time.

When you sow a Seed, particularly during this Season, you determine your harvest – whether large or small (see II Cor 9:6). You sow out of the abundance and overflow as sowing is giving above your tithing. Give as God has blessed you and He will multiply your seed sown, and see to it that there is always an abundant supply for you so that you will require no aid or assistance from anyone. It's not a gimmick, it's a Kingdom Principle.

Jesus didn't die for us because we were dying; He died for us because we were dead! He rose that we could live. That's Love.