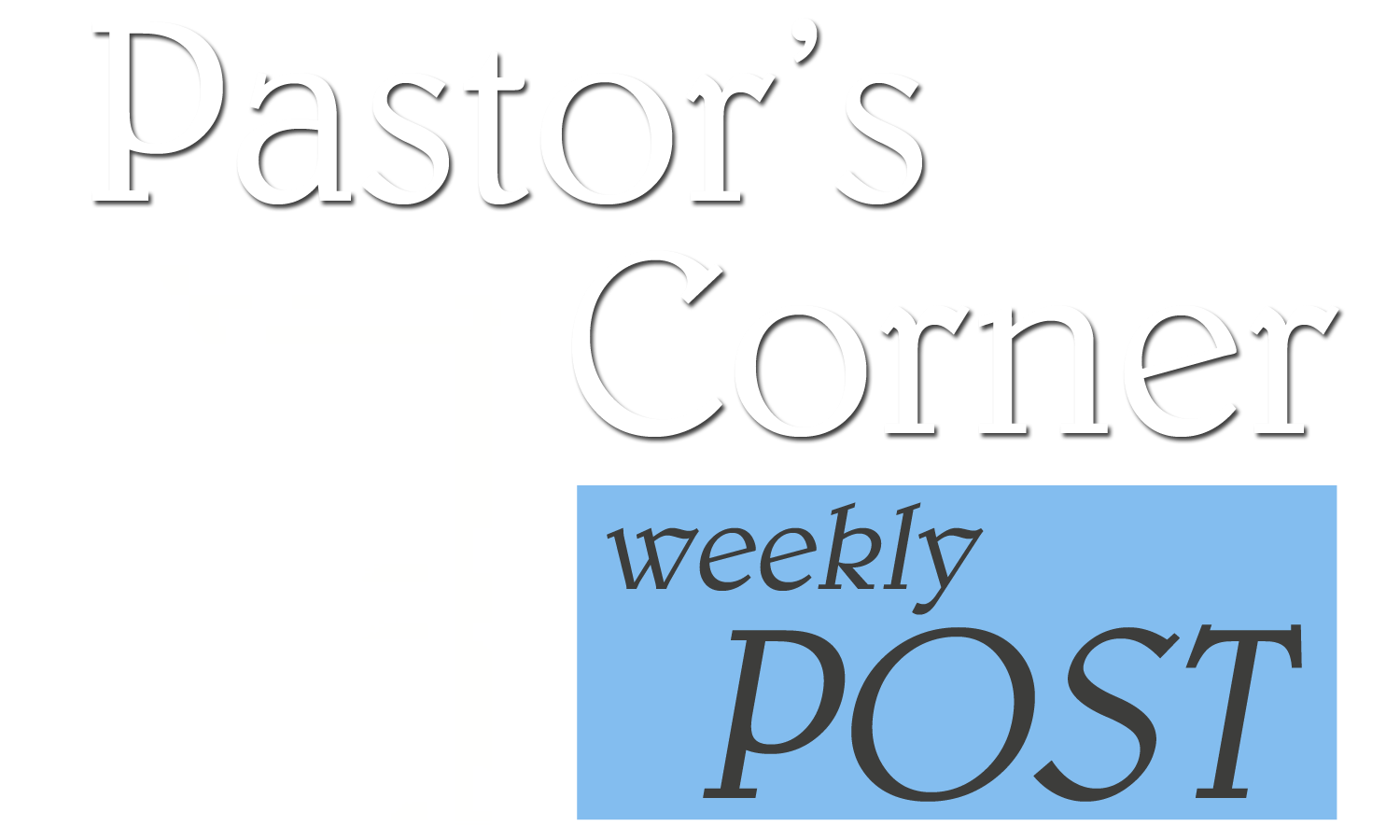 "And, behold, I send the promise of my Father upon you: but tarry ye in the city of Jerusalem, until ye be endued with power from on high." (Lk. 24:49)

"And it came to pass, while he blessed them, he was parted from them, and carried up into heaven. And they worshipped him, and returned to Jerusalem with great joy: And were continually in the temple, praising and blessing God. Amen." (Lk. 24:51-53)

These words/verses must never cease to be spoken to the Church. They are words that lead to freedom, power, identity, destiny, and hope. To omit them is a great sin and misfortune against the Body of Christ. Read them again and again. Speak them out. Speak them to other Believers, particularly the new ones. When the naysayers say, ". . . that's not for us today"; ask them if salvation is for us today? If salvation is for us today then the Power of the Holy Ghost is for us today. The power is to make us an effective witness for Jesus in the earth - TODAY.

This is how Luke ended his first of two letters to Theophilus concerning the life and ministry of Jesus – the second concerning the A.C.T.s (Active Christians Terrorizing satan) of the Apostles and the Church after being empowered with the Holy Ghost. Jesus said, "For John truly baptized with water; but ye shall be baptized with the Holy Ghost not many days hence" (Acts 1:5). A new baptism and power was given to the Church ten days later. The new wine, which was preserved for last would now be manifest for all. These are the last days that Joel prophesied concerning.

From the rest of Luke 24 above we can see that the disciples were excited, full of joy and worshipping Jesus. They followed His instructions and waited at the place they were told to - WAIT. Ten, nine, eight, seven, six, five, four, three, two, one, And suddenly… BOOMMMMM!!! If we follow the instructions, we'll receive/experience the same outcomes. It hit Jerusalem, Judea, and Samaria; and has spread to the entire world.

The SUDDENLY continues . . .