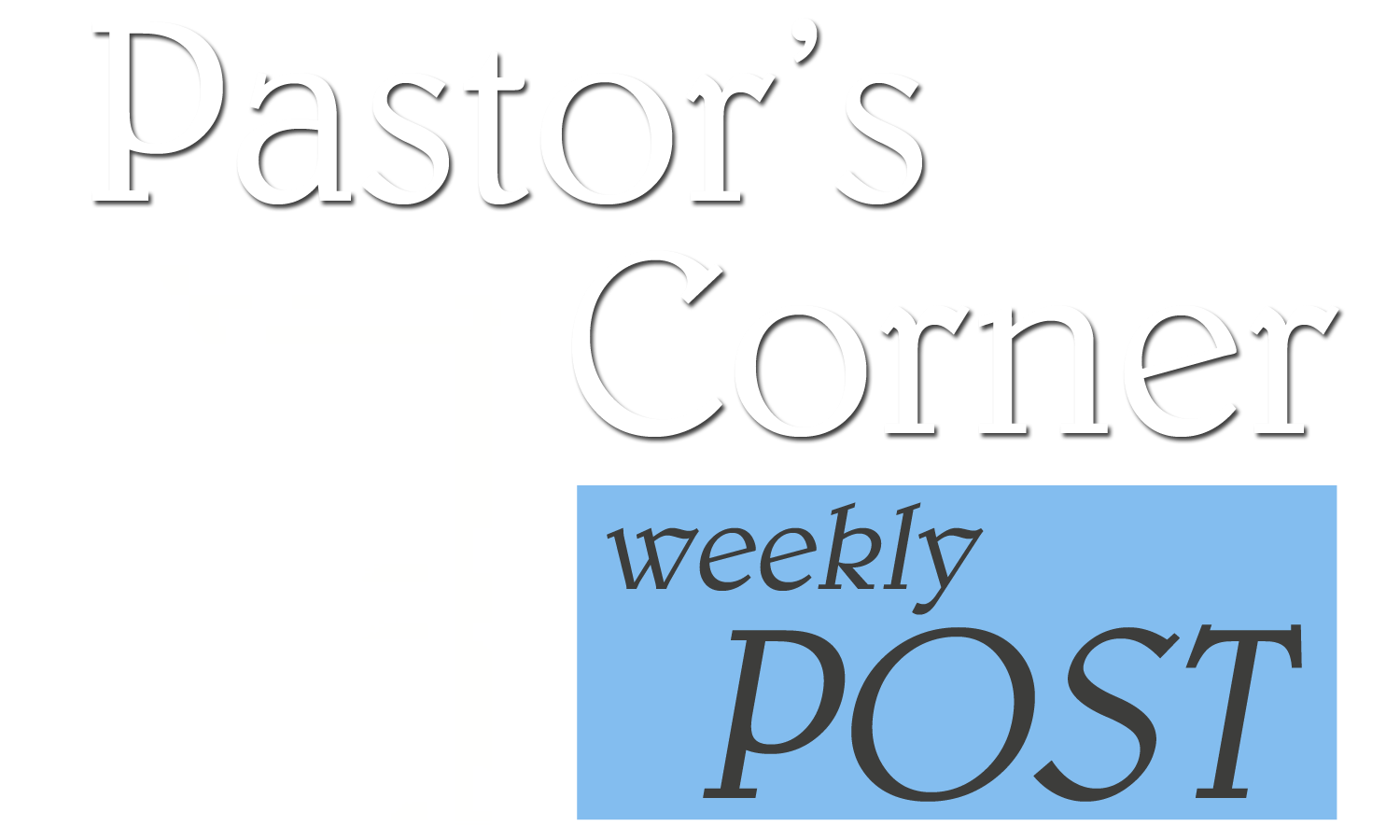 Dec10Sun

December 10, 2017

"If ye know these things, happy are ye if ye do them." (Jn 13:17KJV)

G3107 makarios (mak-ar'-ee-os) Happy - A prolonged form of the poetical μάκαρ makar (meaning the same); supremely blest; by extension fortunate, well off: - blessed, happy (X -ier).

According to Galatians chapter four verse four, "But when the fullness of the time was come, God sent forth his Son, made of a woman, made under the law…", God the Father sent Jesus on a MISSION to come to the earth for redemption and to adopt us as sons. He came as a sinless babe, but rose from death as SAVIOR and LORD. His 33 and a half years on earth was enough to undo what sin and the devil had done for past, present, and future generations of those who believe in Him. That's Christmas!

The passage goes on to say in verse seven, "Wherefore thou art no more a servant, but a son; and if a son, then an heir of God through Christ." That's TRUTH!!! We are no longer a slave to sin, the world, the flesh, nor the devil!!! No matter what labels the enemy or the world may try to brand us with, we have already been branded of the HIGHEST ORDER that comes from GOD and that is, sons/daughters, and heirs of God. True Believers in Christ don't live or identify themselves by the latest "Brand or Label" the world gives, whether it be derogatory or complimentary. We are not fashioned by the world; we are TRANSFORMED by the WORD.

By recognizing who we are in Jesus, we go from victims and subjects to victorious and powerful. Step into that! Seize your inheritance in Christ by stepping out in faith on the promises of God daily. Perfect the will/plan of God for your life. Yours is not a solo act but a cumulative effort and movement of God in the earth. Fulfilling the HOPE of His calling is your priority along with the rest of the family of God. Your happiness is now a part of the whole plan of God.

As Year 2018 approaches, let's continue to promote, advance, and complete the Work of the Kingdom. The Scriptures reveal the Prophetic move of God in the earth from start to finish. We are a living part of what the Word says. I pray/hope that you get that. Our Motto: Pray for laborers; Make disciples; Occupy till Jesus come.

Don't allow the gospel of selfishness blind you to the Gospel of Jesus. In Jesus we come into the WILL and PLAN of God. Remember what Jesus said of the Scriptures in telling the Jews who sought to kill Him, "Search the scriptures; for in them ye think ye have eternal life: and they are they which testify of Me(see Jn 5:39)." Happy are ye if ye do them.