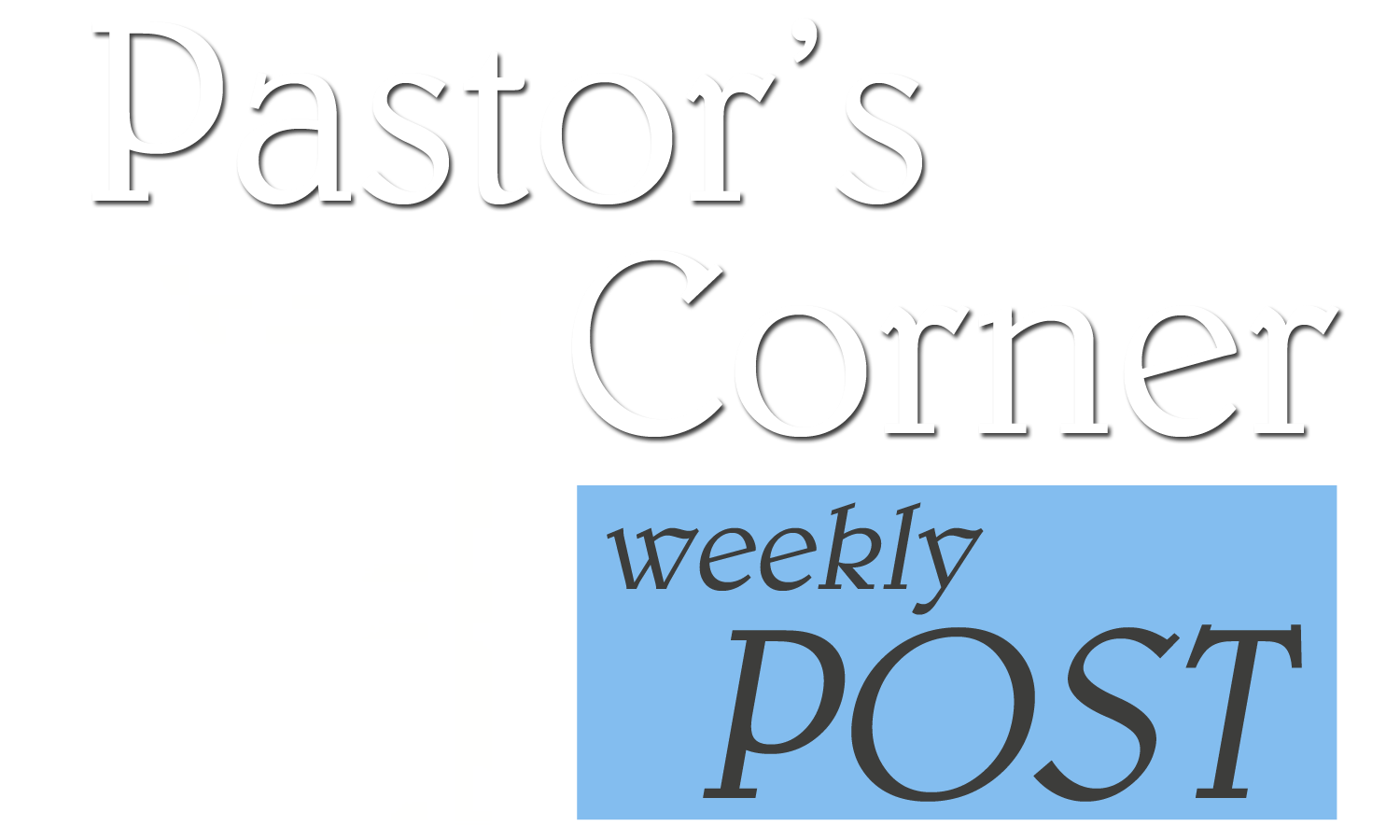 Dec15Sun

December 15, 2013

"And Mary said, I'm bursting with God-news; I'm dancing the song of my Savior God." Luke 1:46-47 MSG

Praise the Name of Jesus! The Name above all names; King above all kings; Lord above all lords. His Name is Wonderful, Counselor, The Mighty God, The Everlasting Father, Prince of Peace. He's the Great I Am – The Spotless Lamb who takes away the sin of the world! On top of that, He's our God and Savior; our Great King and High Priest. Just thinking about Him makes you want to shout! Go ahead and SHOUT, "I'm bursting with God-news!!!"

Swap a smile; trade some cheer; let's be joyful while we're here! It's Christmas time. The announcement of the King's coming brought joy and gladness to many of that day. The good news of Jesus still brings joy and gladness today. Christ came to fulfill the promise of God to Abraham, save His people from their sin, deliver them from their enemies and all those who hated them so that they might serve Him without fear. It's the same today.

Everyone who believes in the Gospel of Jesus Christ ought to be full of joy and gladness while serving the Lord in holy reverence without fear of man nor the devil. Full of the Holy Ghost, we should take on the spirit of Elizabeth, Mary, and Zacharias (see Luke 1:24-79). This is a worthy cause and a worthy journey we are on. It requires all-out faith and all-out perseverance with some all-out joy and some all-out gladness.

II Chronicles 16:9 says, " For the eyes of the Lord run to and fro throughout the whole earth, to shew Himself strong in the behalf of them whose heart is perfect toward Him (KJV); God is always on the alert, constantly on the lookout for people who are totally committed to him (MSG)." God saw that in those three and He's still looking for some today to fulfill His will. They were honored and obliged to be involved in God's plan. How about you? Can Jesus interrupt your world in order to bring you into His plan? His plan involves joy and gladness.