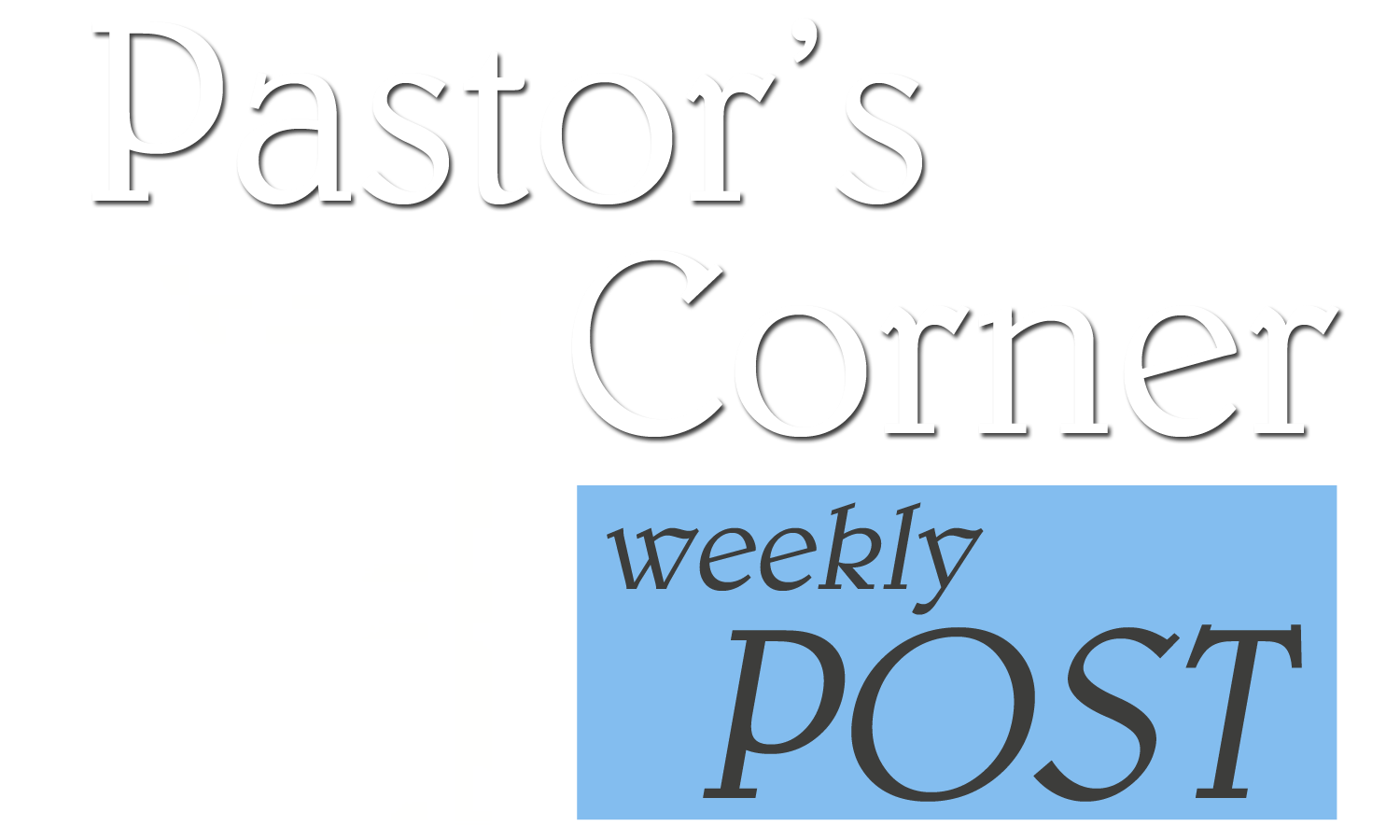 Jul7Sun

July 7, 2013

Filed Under:

When John the Baptist began his earthly ministry his first words were, "Repent, for the Kingdom of Heaven is at hand (Mt 3:2 NKJV)." When Jesus began His earthly ministry His first words were, "…the Kingdom of God is at hand. Repent, and believe in the Gospel (Mk 1:15 NKJV)." John being the forerunner who announced and prepared the way for Jesus fulfilled his assignment and caused such uproar that he ended up being decapitated. Jesus being the Coming One that John preached about caused such uproar that He ended up being crucified on the cross. These two occurrences took place in the fullness of time or at the time God appointed it to happen and should never be forgotten.



Their message was about the coming Kingdom of God and of Heaven and although we live in different times, the message of the Kingdom still stands as though they were here preaching it today. The purpose of the Church is to preach, teach, and live that message. The Church is not a religious institution but is the voice and body of Jesus in the earth. We are to herald the message of the Gospel in every generation until Jesus returns. It is the Gospel of the Kingdom which is summarized in this statement, "Christ came and died for our sins; He was buried; He rose on the third day according to the scriptures (see I Cor 15:1-8)."



It is by grace through faith that we who believe in Jesus' death, burial, and resurrection are saved. We are saved from perishing, sin, hell, death, eternal separation from God, the wrath of God, demonic power, worldly influence, and any other thing considered evil in the sight of God. But Jesus did not die just to save us from these things mentioned. He also died to reconcile us back to the Father as a family; not just any family but a royal family. He's our Father and we are His sons and daughters. We are heirs of God and joint heirs with Jesus.



Our inheritance is not based on what we possess on earth but what we possess in Heaven. It is our Heavenly possession(s) and position as sons and daughters that we are live by and must operate in if we are to experience all that the Father has in store for us. We are to seek those things which are above and set our minds on the things above according to Colossians 3:1, 2. Our prayer should be that it would be revealed to us what are the riches of the glory of His inheritance in us.