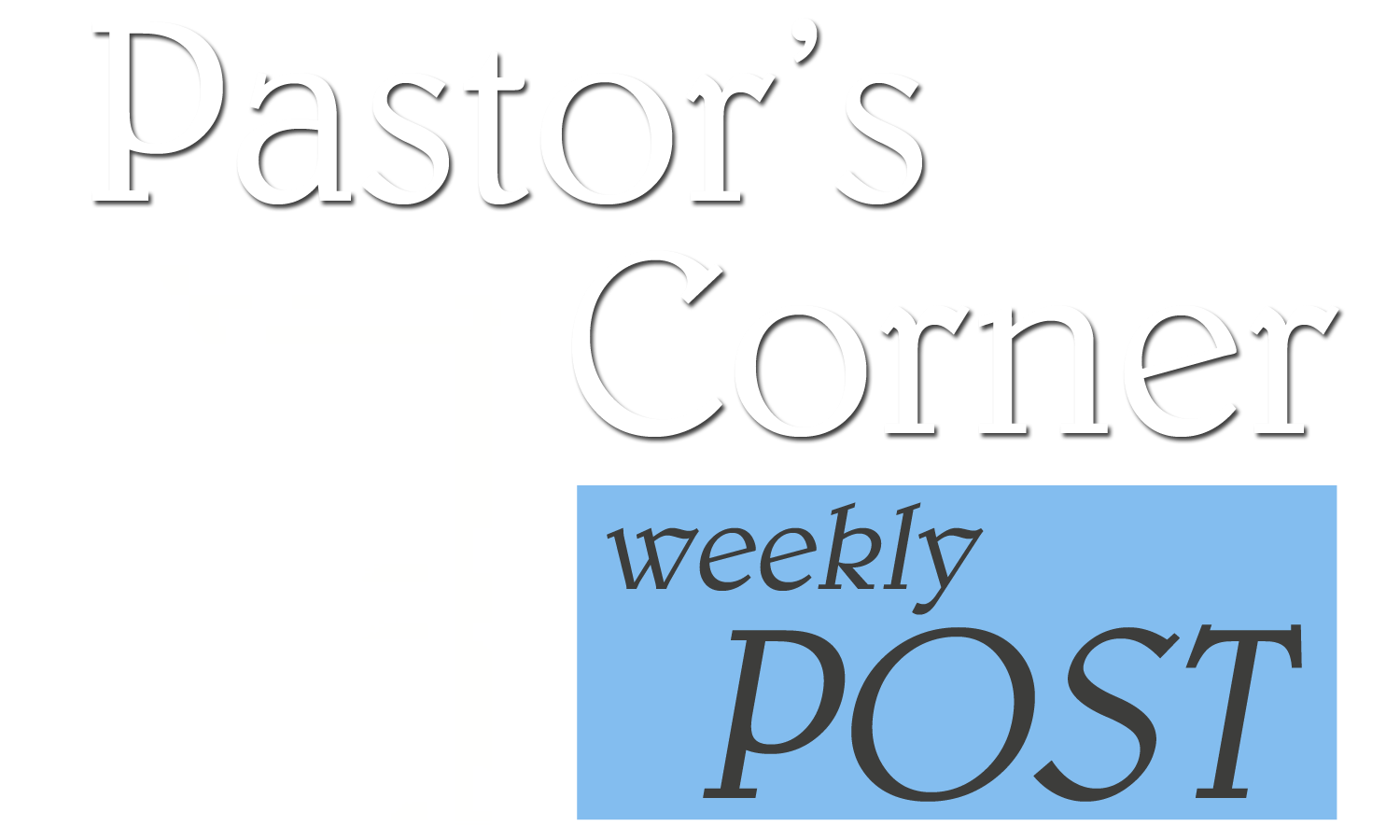 "The season has changed, the bondage of your barren winter has ended, and the season of hiding is over and gone." (Song of Songs 2:1 TPT)

We're in the midst of Summer and though the temperatures be warm Dad is releasing the sizzling effects of His Prophetic Words in our midst. His Remarkable Grace is producing Remarkable things. He wants to do it and He is doing it because The Season Has Changed, the barren winter has ended, and your days of hiding from His intended purpose are over! It's time to break forth!

Some of us can identify with the Apostle Paul when he says we are hard pressed but not crushed; perplexed but not in despair; persecuted but not forsaken; knocked down but not out (see II Cor. 4:8-9). We're in a never quit, never give up mode because we understand that our lives are in God's hands and together we are unstoppable in accomplishing His Will. We're not moved by the things we see because they are only temporary. They have an expiration date and that date has come. We endure and we overcome in the power and authority of Jesus' Name. In the end, we win!

The Season Has Changed and the time has come for Remarkable manifestations of God's Remarkable Grace to take place in our midst. We've experienced some, but it pales in comparison to what is to come in this Season we are in. Acceleration, excellence, beauty, and Glory is filling the atmosphere.

Things will happen faster, the spirit of excellence shall increase, the beauty, glory, and splendor of God shall be seen in our midst. Anticipate it, pray for it, believe in it, Step Into It!

Extraordinary, exceptional, amazing, astonishing, astounding, marvelous, wonderful, sensational, stunning, incredible, unbelievable, phenomenal, outstanding, momentous, out of the ordinary, unusual, uncommon, unique, surprising, fantastic, terrific, tremendous, stupendous, awesome, wondrous, REMARKABLE!