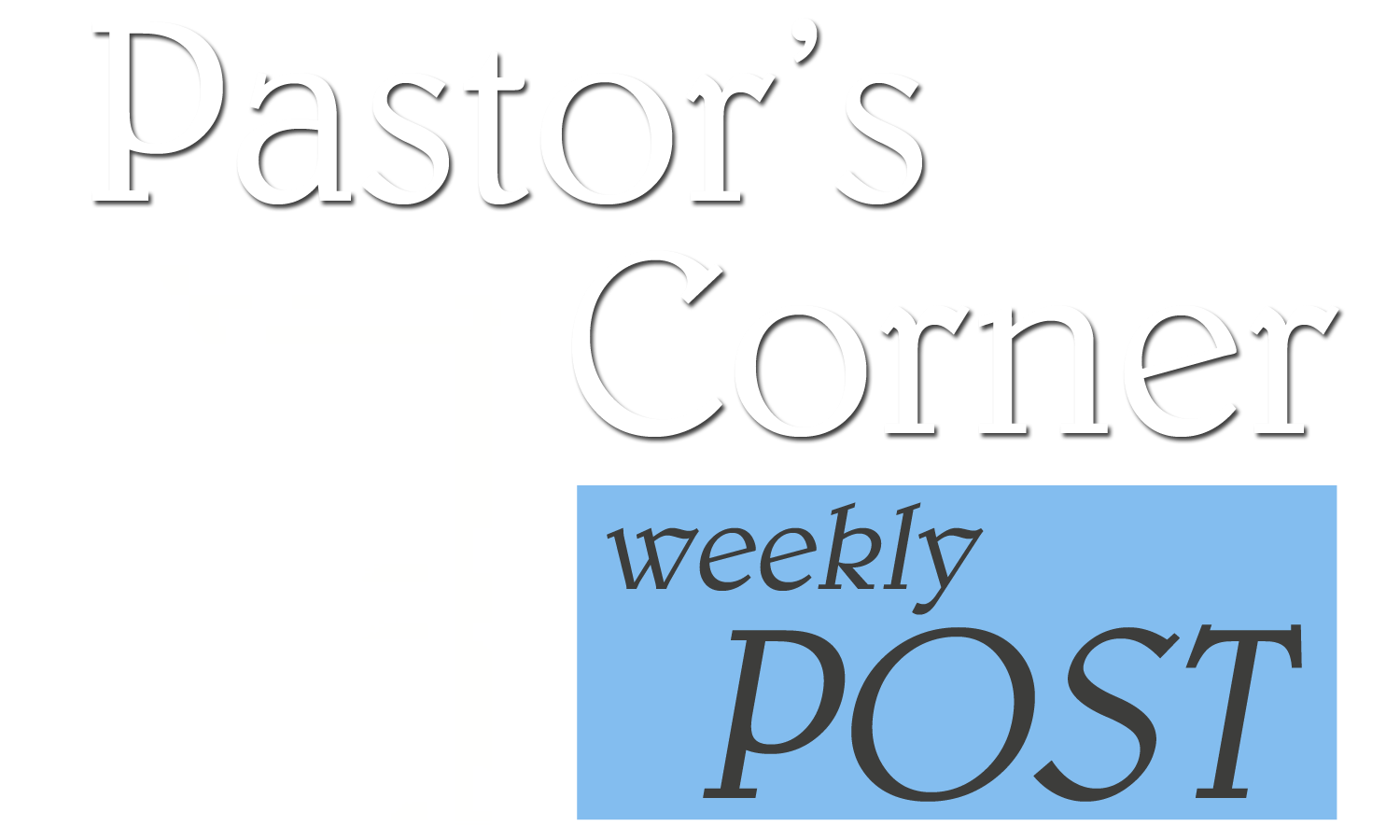 " After this, Jesus, knowing that all things were now accomplished, that the Scripture might be fulfilled, said, "I thirst!"" John 19:28

I thirst. I dipsao – I thirst for . . . that the scripture might be fulfilled. The Word of God lives and abides forever and cannot go unfulfilled according to I Peter 1:23 and Isaiah 55:11. As our loving Savior hung suspended on the Cross, he remained obedient in everything until the end (see Phi 2:8). As we continue to reflect on the crucifixion of our Lord Jesus it's important to note His obedience because it resulted in our salvation.

It was no light matter which He and the Father agreed to concerning our salvation. The souls of humanity hung in the balance! On the one hand eternal damnation, while on the other hand redemption the difference being - obedience.

When Jesus said "I thirst" He was fulfilling the words of King David when he said, "…and in my thirst they gave me vinegar to drink" (Ps 69:21). The sponge which the soldiers put to Jesus' mouth was mixed with gall and vinegar. This effort on their part was to comfort Jesus in His pain and discomfort. The gall and vinegar was a mixture that was poisonous, bitter, and would deaden the pain. What they thought was a complaint was in fact obedience to, validation of, and redemption through the prophetic word.

According to Matthew's gospel Jesus did not drink it. He was not willing to lessen the pain of punishment for our sins by drinking a bitter toxin. His cry was not a complaint, it was a confession. He could have just as well said, "I win". Every word He spoke had victory in its content. What looked like defeat turned out to be ultimate victory – for you and for me.

Jesus' true thirst was to finish the Father's work (see John 4:34). May this be said of the Church today – I thirst to do my Father's work.