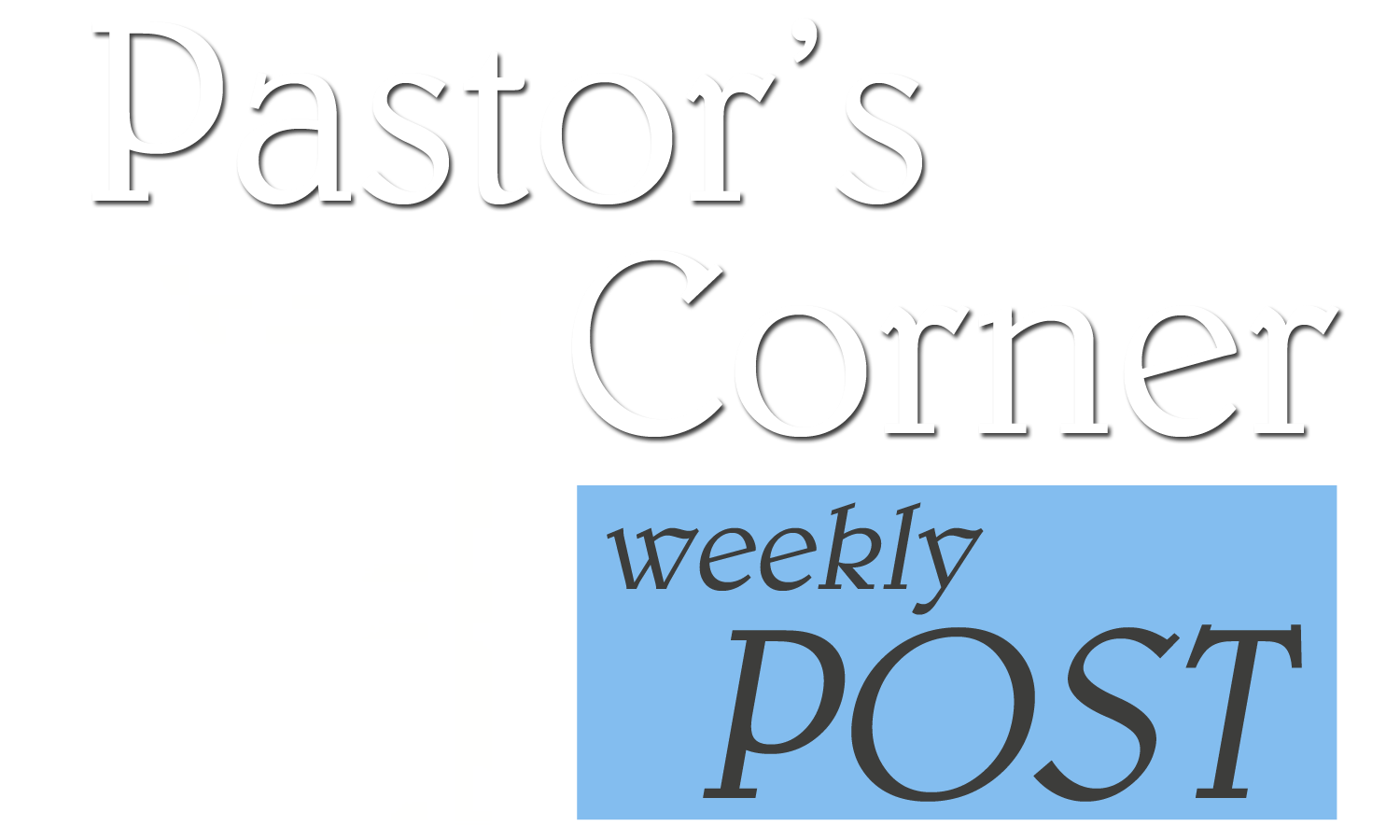 Jun30Sun

June 30, 2013

Filed Under:

One of the things that made the Apostle Paul so great is that he abandoned everything that gave credit to who he was in the flesh so that he might experience everything that Jesus had in store for him (see Philippians 3:4-21). He received the revelation of Jesus and denied himself, took up his cross (crucified life), and followed Him until the end. He understood that our citizenship is in Heaven (see verse 20) and that is where our allegiance should be and what the Believer's lifestyle/culture should reflect. Heaven is our native land/country and we are extending its power and influence here in the earth. Thy Kingdom come, Thy will be done in earth as it is in Heaven. That's how our Savior taught us to pray.



The ability to pass this on from one person/generation to the next is the proof of how well we're doing as the Church today. Each generation of the Church must communicate as well as demonstrate what we are and who we are in order to fulfill the mandate given us by Jesus. We are responsible for passing on the message of Jesus as Savior, Lord, and baptizer with the Holy Ghost. The Church cannot be effective without the Holy Ghost because He is the promise that Jesus spoke of.

Without the Holy Ghost we can only minister in the capacity of the letter of the law. With the Holy Ghost we can minister in the capacity of Jesus and the apostles of old. We as the Church of the Living God must put as much focus and attention on the Holy Ghost as Jesus did in the Gospels and as the apostles did in the book of Acts. He is our Helper, Comforter, Intercessor, Advocate, Counselor, Teacher, Standby, and Strengthener. He is our Leader. If we ignore Him we are helpless hopeless, and powerless. Jesus said, "…but you shall receive power…" in Acts 1:8 and the apostles did and turned their world upside down.