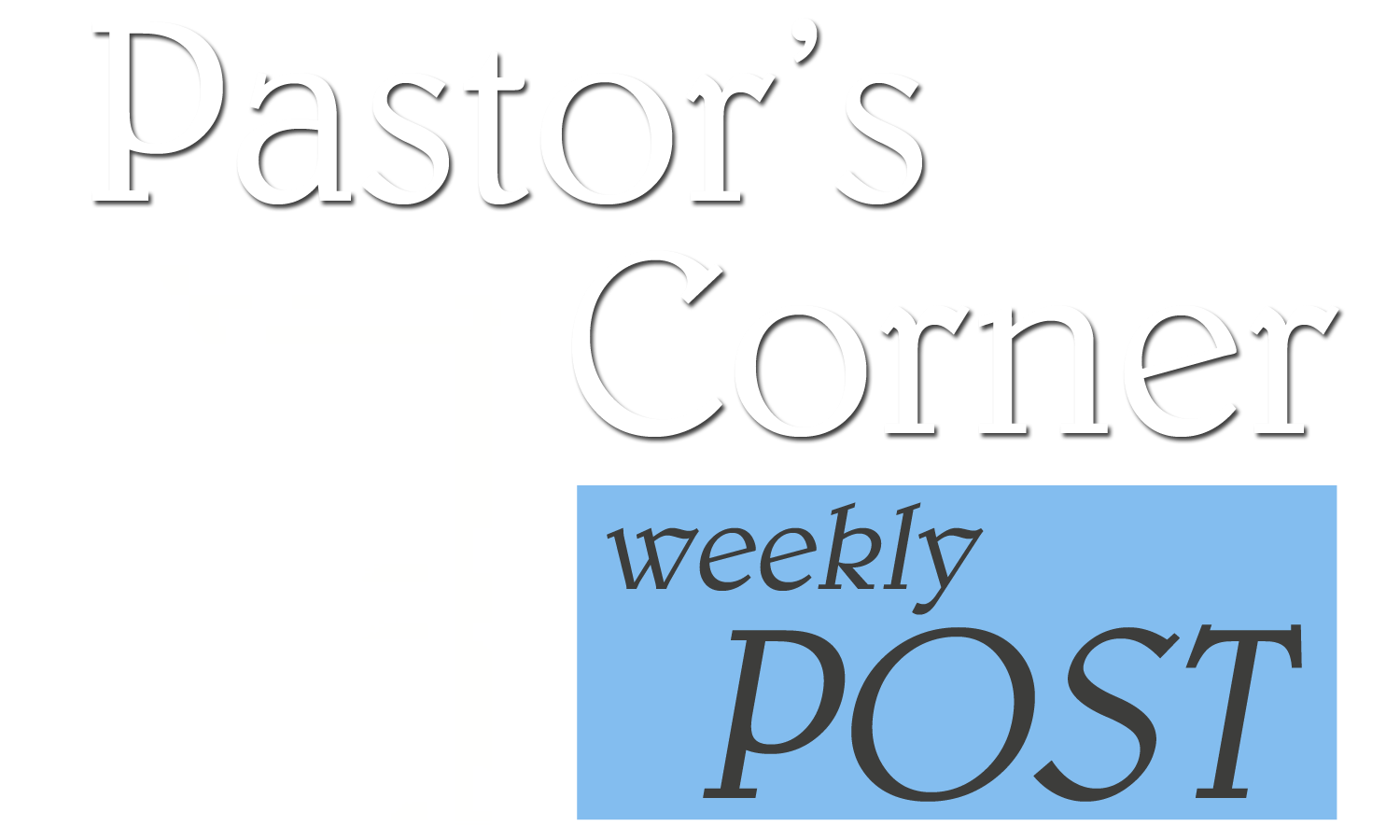 'Tis The Season – Rejoice!

"For unto us a Child is born, unto us a Son is given (Isa. 9:6)…." It's that time of the year again. Another year is almost over. It's time to celebrate the Birth of our Savior, Jesus. Fresh out of the Thanksgiving Season, for all of the wonderful things God has done, now's the time for giving and exchanging gifts with family, friends, and others.

It's Christmas time and may this Christmas Season be like no other. Reflect on the Joy of this Season and do your best to bring joy to someone else's life. It's a Season of giving and the Word says, "Give and it shall be given unto you; good measure, pressed down, and shaken together, and running over (Lk. 6:38).…"

Sowing and reaping is a Biblical Principle, not an impure motive. It is more blessed to give than to receive, especially when giving to those who aren't able to give back to you (see Acts 20:35; Lk. 14:12-14). You may not think you have much or anything to give, but Biblical giving is not based on what you don't have but what you do have. Remember what the Prophet said to the widow, "And Elisha said unto her, What shall I do for thee? tell me, what hast thou in the house? And she said, Thine handmaid hath not any thing in the house, save a pot of oil (2 Kings 4:2)."

Someone may need a smile, or a hug, or even a kind word of encouragement to make the difference in their life. Someone may need that old coat or sweater you don't wear anymore. Bake a cake or some cookies. Allow the Spirit of God to work through you to be a Blessing to someone this Season.

You may have need of something yourself, and by giving, it can release that very thing you have need of to come into your possession. When you give, give from a grateful, and cheerful heart. Remember the Word, "God loves…a cheerful (joyous, "prompt to do it") giver [whose heart is in his giving] (II Cor. 9:7 AMP)."

'Tis The Season—Rejoice!