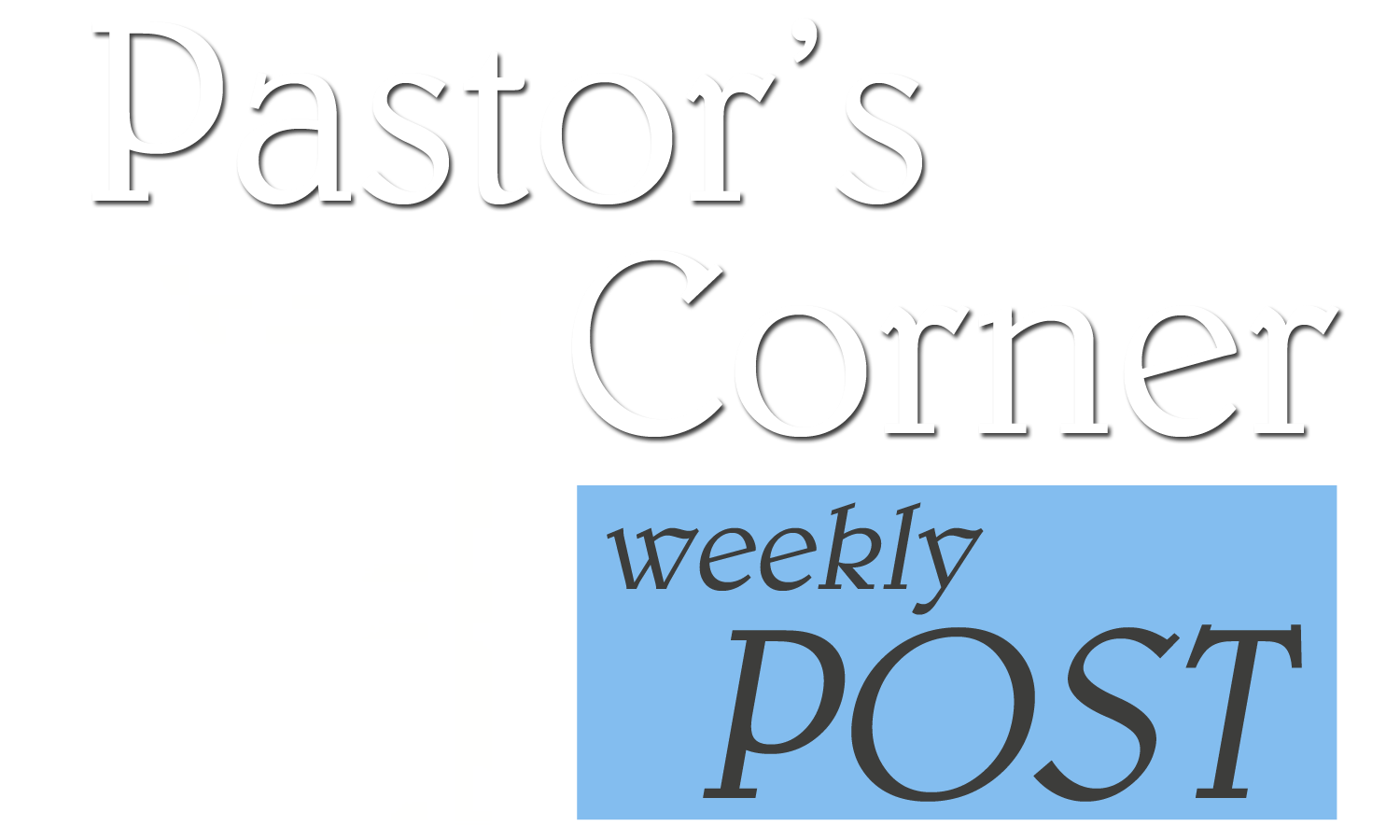 Thy word is true from the beginning: and every one of thy righteous judgments endureth for ever. Psa 119:160

"…but all too quickly the message is crowded out by the worries of this life, the lure of wealth, and the desire for other things, so no fruit is produced." Mk 4:19 NLT

The devil wants to get in on what God is doing, more so (to some degree), than the people of God. His intentions are only to delay, ruin, and destroy it. He has no part in this. He blew it once, for all eternity. He's a liar. He speaks of his own. He was a murderer and a liar from the beginning. There is no TRUTH in him. God has chosen US to fulfill the HOPE of His calling – His will in the earth.

To avoid the pitfalls and traps of the adversary and fallen humanity our lives must be dedicated and devoted to Truth. The argument for Truth is settled in this, "Sanctify them through thy TRUTH: thy WORD is TRUTH!" If the Church cannot accept this fact/truth, we have no ground or foundation upon which to build His Church! The reason we are saved is because of TRUTH! The reason we will live for all eternity is because of TRUTH! The reason we are healed is because of TRUTH! The reason we are blessed is because of TRUTH! The reason we have all things richly to enjoy is because of TRUTH! The reason we are victorious is because of TRUTH!

The Psalmist says, "You desire truth in the inward parts (Ps 51:6)." Our God is a God of TRUTH. Jesus says, "I am the way, the TRUTH, and the life (Jn 14:6)…" Guided by TRUTH where the cares and concerns of this world can't affect us. Distractions can't distract us. Deceitful riches can't deceive us and worldly desires can't choke the LIVING WORD on the inside of us. We are in the place of conquerors not victims. God always causes us to TRIUMPH in CHRIST! That's based on TRUTH, not falsehood!

Psa_119:130says, "The entrance (the opening or disclosure) of thy words giveth light; it giveth understanding unto the simple." When the word enters in, it is like a flashlight that brightens that which was closed to understanding or ability to grasp the Word of Truth. The light shines in areas of our lives where darkness still lurks, when the light magnifies darkness let the Sword of the Lord slay, root out, annihilate the darkness that still lurks within you. Let the Word ENTER and BRING forth understanding, illumination, revelation, aspiration to a hungry soul.