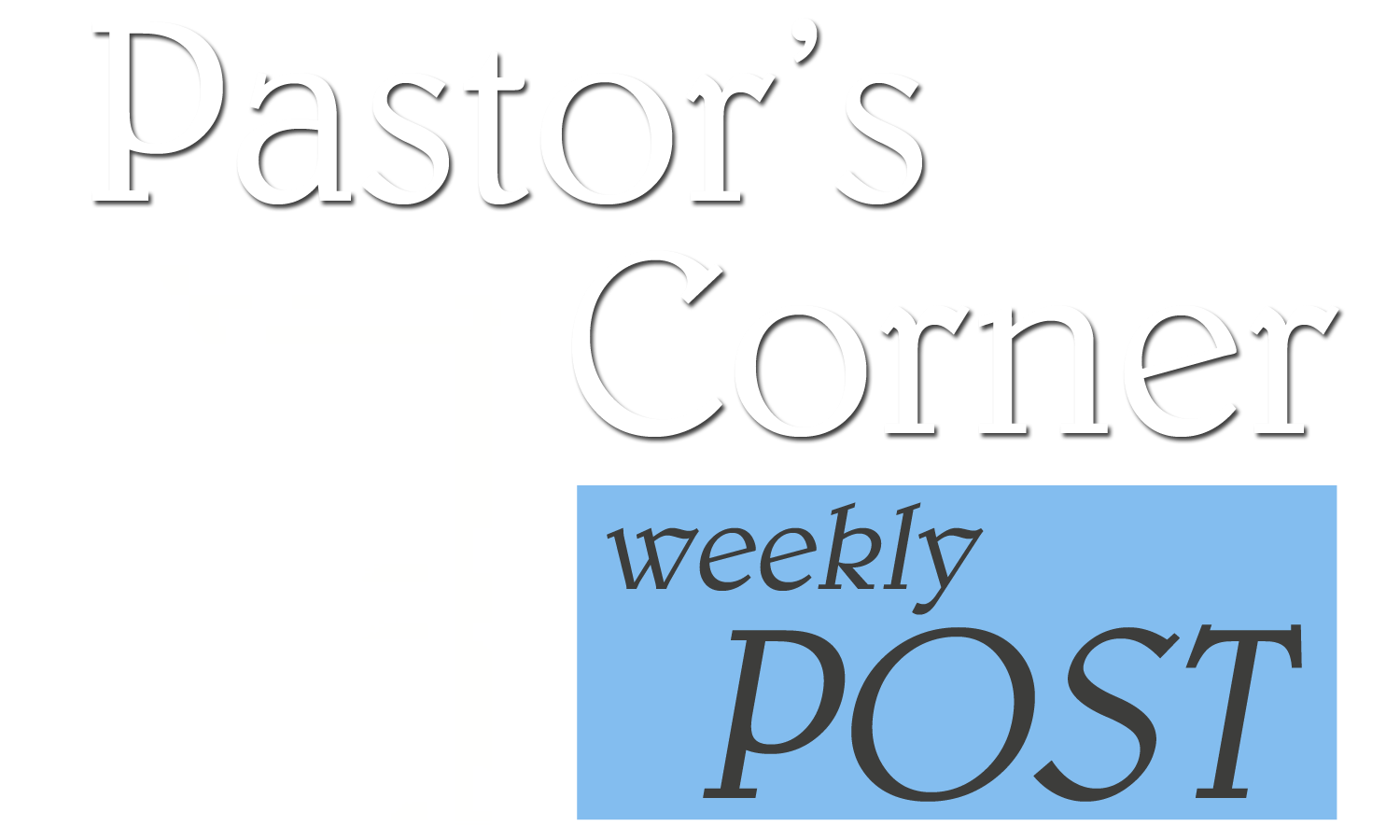 Nov17Sun

November 17, 2019

What Do You Want?

"And the king said unto Esther at the banquet of wine, What is thy petition? and it shall be granted thee: and what is thy request? even to the half of the kingdom it shall be performed." (Est. 5:6)

After three days of fasting Esther proceeds to petition the King. Her instructions to Mordecai were to gather all the Jews of Shushan together to fast for her for three days without food or water as she sought out how to approach the King concerning the state of her people (as well as her own fate) and the diabolical plot of Haman (Est. 4:16). Her approach to the King could end in death or favor. The risk was high, but to do nothing meant annihilation for her and her people.

It reminds you of the four leprous men who were at the gate when they questioned amongst themselves, "Why sit we here until we die (II Ki. 7:3)?" They too were in dire straight but rose up in faith and went into the camp of the Syrians and led the way to end the famine that was going on in their land.

For the people of God, we may often find ourselves in a crisis (sometimes life-threatening), but we must NEVER lose hope or faith in God. God will always make a way of escape that we may be able to bear it, endure it, and overcome it. The three day fast called by Esther led to wisdom from on High that facilitated the demise of their enemies. Four lepers led the way out of a famine as the result of a Word given by the Prophet Elisha, "Tomorrow about this time…(II Ki. 7:1)". Sometimes we are put in a "what have you got to lose" situation. God is the answer and He is the solution to everything and every situation. What is your Petition? What is your Request? It shall be granted. It shall be performed. Receive it Now!

Step Into It!