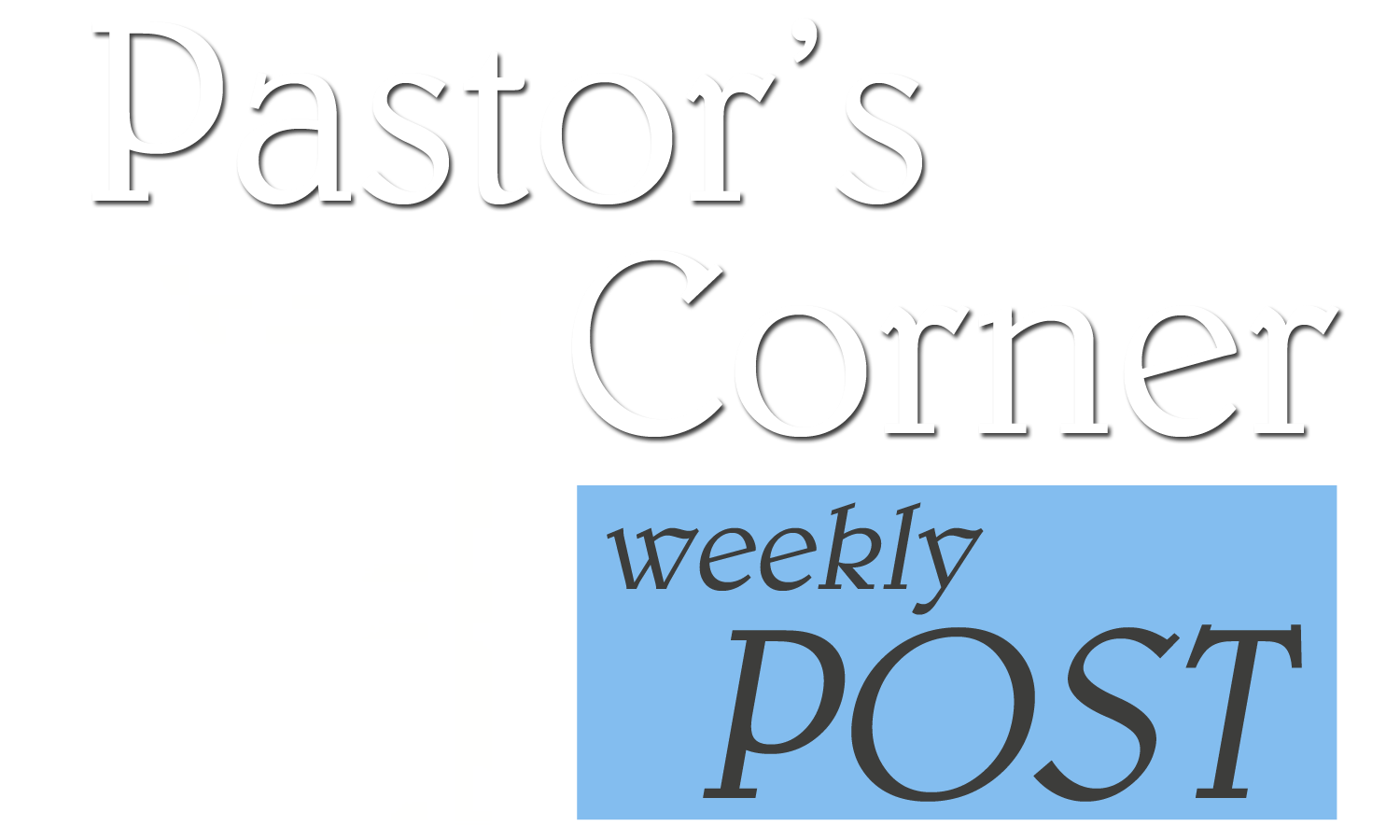 Sep22Sun

September 22, 2019

"Ye also, as lively stones, are built up a spiritual house, an holy priesthood, to offer up spiritual sacrifices, acceptable to God by Jesus Christ." (1Pet. 2:5)

We are, as lively stones, being built up a spiritual house. We can see what's happening to us through the lens of God's Word. We're not just a group of people who come together and sing songs, give our money and go home only to act and live as heathens. We are not part of a meaningless society that lives in misery or luxury only to one day expire and be buried in a grave, placed in a mausoleum, or preserved in an urn. We are lively, full of life that comes from God. We were dead before, but we're full of life, Zoe, now.

We are a spiritual house under constant renovation by God unto perfection. We see a lot of home improvement shows on television, and stores such as Home Depot and Lowes have established their share of the market by providing materials to home owners to renovate their homes. A lot of money goes into home improvement and with a booming economy that market will continue to expand. While the upgrades and renovations look very nice, they're temporary. However, God does what money cannot do — changes/renovates us for eternity. God does not make junk.

The Word of God says we're a spiritual house or House of the Spirit; a Holy habitation of God in and through the Spirit (Eph. 2:21-22). God is the Builder and Maker and He does not make junk. All the while we are waiting and anticipating the manifestations of the promises of God to be fulfilled in our lives, God is building us up a spiritual power house fit to be used for His Glory, Honor, and Praise. Jesus said, "My Father worketh until now and I work (Jn. 5:17)." God is constantly doing things in our lives to make us better, wiser, stronger, and perfect. Again, God does not make junk.

You are being developed as an Holy Priesthood of the Kingdom. As a Priest or Priesthood (office or position of Priest) we are a community of worshippers of the One, True and Living God. Your worship is not merely a religious experience, it is a Divine Order (rank and position) in the Kingdom. It is who we are; it is what we do. It is not optional, it is mandated by the authority of God Himself.

It has its intended purpose which is to present spiritual sacrifices of Praise and Thanksgiving to God for the wonderful things He has done and continues to do. These are willing sacrifices based on God's love for us and our love for Him. God demonstrated His love towards us in that while we WERE sinners, Christ died for us (Rom. 5:8). God didn't wait until we got it together to be deserving of salvation. He got involved in the midst of our mess in order to renovate and change us forever. New name, new person, new life, new identity. No reason to pull from the junk pile, Everything's New and for us to enjoy. Next time you look in the mirror, remember and say, "God Does Not Make Junk!"

Step Into It!