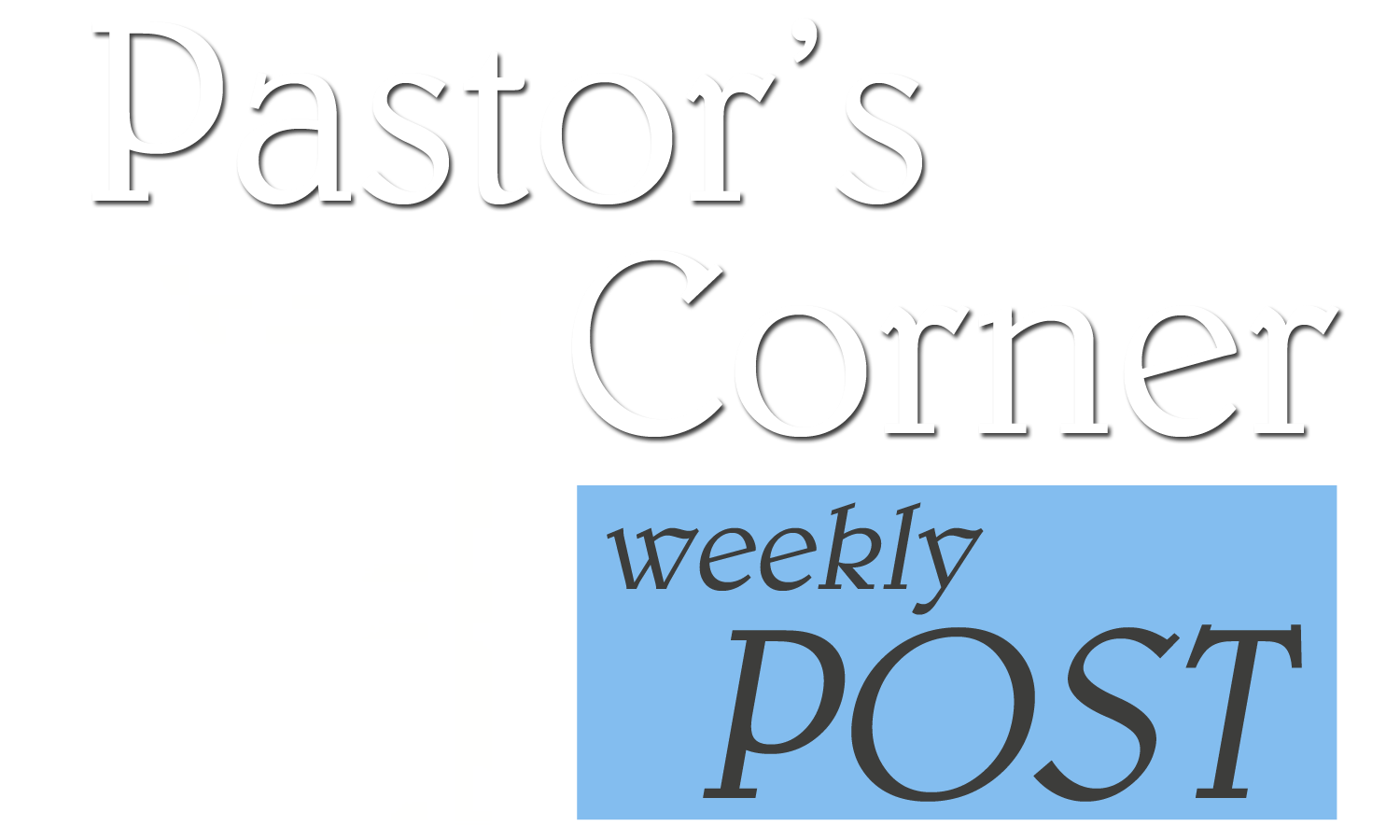 "Then said the Lord to me, You have seen well, for I am alert and active, watching over My word to perform it." (Jer 1:12 AMP)

And he laid it upon my mouth, and said, Lo, this hath touched thy lips; and thine iniquity is taken away, and thy sin purged." (Isa 6:5-7 KJV)

We are now in the third month of 2015 – The Year of Revolution: a sudden radical or complete change in culture…. "The Kingdom of Heaven suffers violence and the violent take it by force" (Mt 11:12). God is watching over His word to perform it. As we press through this year advancing the Kingdom let's be mindful of what took place with Jeremiah and Isaiah, the prophets of God. Both were touched by God in a special way that prepared them for the work He had for them to do. They were poised to confront/change their generation by the word they preached in the face of opposition, persecution, and humiliation.

Jeremiah was a youth when called as a Prophet and prophesied during one of the greatest reformations/revivals under the leadership of King Josiah. Though he was young, he was instructed not to consider his age but to go where God sent him; speak what God told him; don't be afraid of the people God sent him to (see Jer 1:7-8). Go where you're sent, speak what you're told, don't be afraid – Glory!

When God is ready to perform His word He will raise up someone to deliver it – that's you and I. The world is our platform, souls are our target/audience, the Holy Ghost is our conductor, The Gospel is our symphony, and our life is the encore. The Word of the Lord says that in the last days He would pour out His Spirit on all flesh: sons and daughters prophesy; old men dream dreams; young men see visions; servants and handmaidens receive the Spirit. Everyone who believes receives. Once you receive you go. As you go, Jesus confirms. Souls hang in the balance and we're here to tip the scales in Jesus' favor.

The Gospel according to Mark in chapter 16:17-20 says, "And these signs shall follow them that believe…the Lord working with them and confirming the word with signs following…" We are commissioned and have our marching orders. This is our time to effect change by opening the eyes of this generation – to turn people from darkness to light and from the power of satan to God, to receive forgiveness of sins and their inheritance from Jesus.