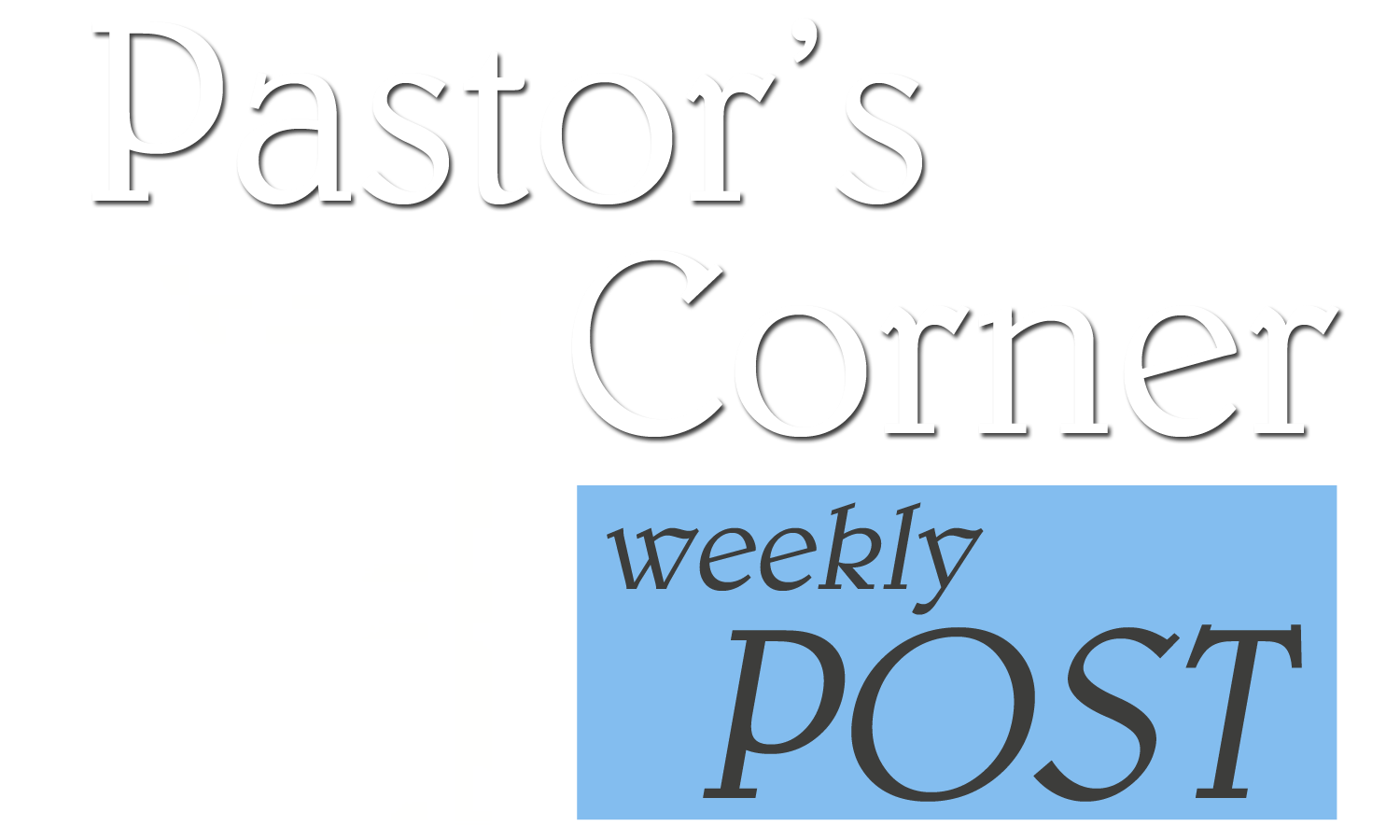 "Ye have not chosen me, but I have chosen you, and ordained you, that ye should go and bring forth fruit, and that your fruit should remain: that whatsoever ye shall ask of the Father in my name, he may give it you." (John 15:16)

2019 is here!! Are you excited? Good if you are! Let the Glory of God be risen upon you. Don't be beaten down by life's frustrations – your God is Lord over all and He is working everything for your good. Believe that! Receive that! Confess that! And watch it happen! Be excited about your relationship with Jesus! You are not alone, you are not forsaken, you have not been abandoned! The Word of God is nigh thee, even in thy mouth. Confess it!

As we look at our opening Scripture, "Ye have not chosen me…", we acknowledge Jesus chose the twelve; but we must also remember what Peter said, "But ye are a chosen generation, a royal priesthood, a holy nation, a peculiar people that ye should shew forth the praises of Him who hath called you out of darkness into His marvelous light (I Pet. 2:9)." We are part of the Chosen.

If you've been called/summoned by Jesus, don't resist and don't struggle with it. Submit to the call because you've been chosen for the Great work God has in store. Step Into "It". The invitation to eternal life is to every man, woman, boy and girl, but the work of God is completed by those who have been chosen. Jesus tapped you to follow Him through the Gospel, and has enlisted you into the work of the Kingdom as a chosen vessel of His.

Jesus wants us to bear much fruit and we should expect that of ourselves and the Church at large. Through the Power of the Holy Ghost we are able to do it! We should expect everything that God expects. Why? Because we are one with Him. We're not against God and God is not against us. The Bible says if God be FOR us…you know the rest of the Book of Romans chapter 8 verse 31 and you know the answer to the verse's question. We have to ACT on that! Nothing and no one can hinder us but we can hinder ourselves whether it be a lack of knowledge or a rebellious spirit – either of which MUST be dealt with swiftly and diligently if we are to be in the place God has for us.

The place of Victory, Liberty, Boldness, Access with Confidence, Humility, and Fruitful in every good work we do in His Great Name. With a handful of dedicated men, Jesus was able to turn the then-known-world upside down with the simple message of Salvation and the Kingdom of God. They needed no modern technology, no social media, no airplanes or jets – just human vessels that were empowered by God's Spirit! Jesus gave them a Divine Go and off they went!

In this Year 2019, let's make God the Father, the Son, and the Holy Ghost proud to claim us as their own! Jesus has left us here to occupy until He comes again. Our day has come! Our time is Now! Look not to the things of this world, look up to the things of God! Be so heavenly minded that you bring His Glory down to earth!

Live For The King!