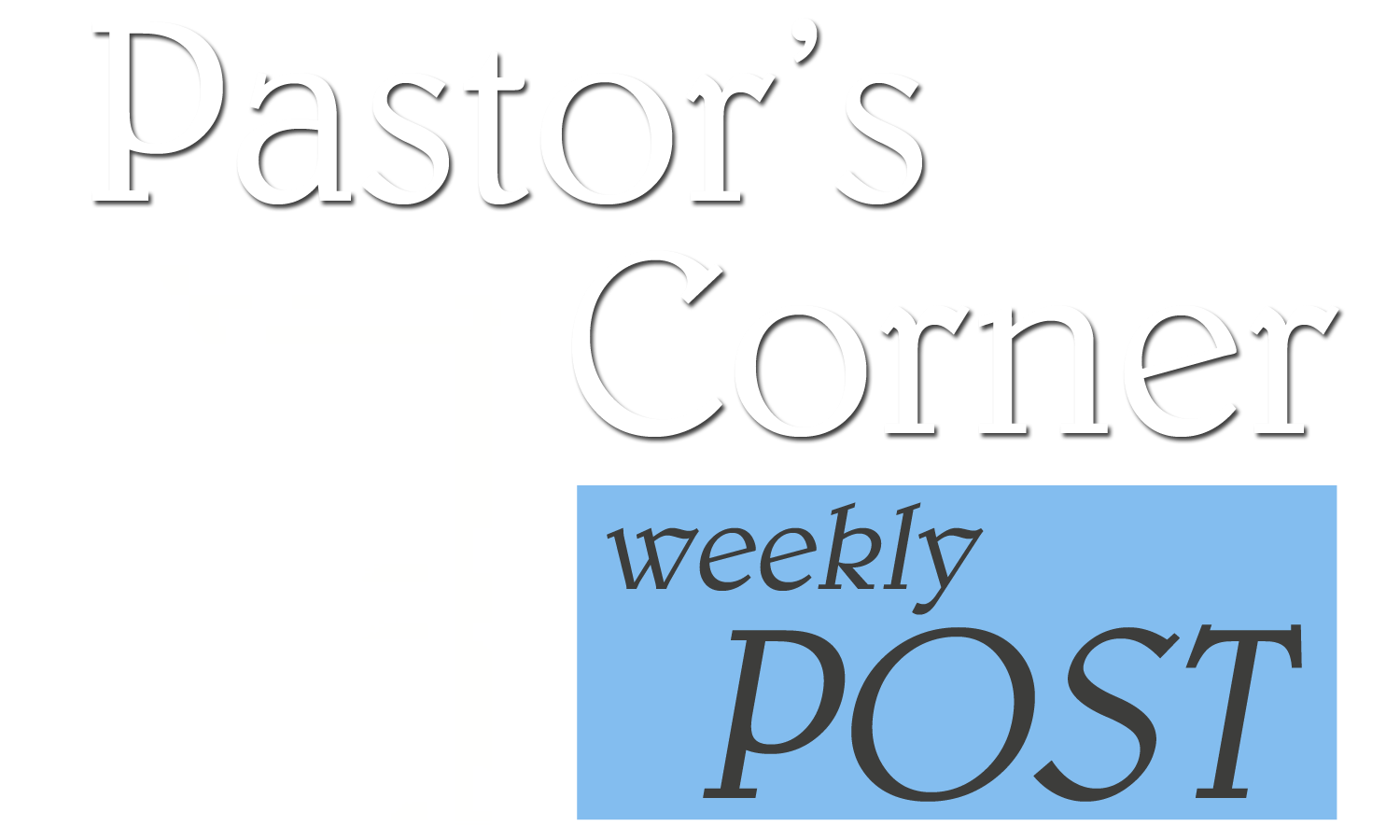 "Which were born, not of blood, nor of the will of the flesh, nor of the will of man, but of God." Jn 1:13

We are, in this new birth, born not of blood, nor of the will of flesh, nor of the will of man, but of God – we are the offspring of God, begotten of the Father. The old you is from mom and dad (no disrespect intended). The new you is from God above. We now have the nature and character of God. Our physical body is indwelt by the Holy Ghost making us the temple of God. He is in us to activate the power of God through us. He has not come to be mute; He has come to manifest the Kingdom, Power and Glory of God.

The Holy Ghost is not a weakling. He's neither feeble nor corrupt. He's holy. He is and has Absolute Power. We don't give Him power, He gives us power. We don't control Him, He comes to lead us. He comes into our lives not to do our will, but His will which is the will of the Father and Jesus. He's the Transformer, the Change Agent that takes us and changes us from glory to glory. In our new birth we receive forgiveness of sin, a new creation, the Holy Ghost, eternal life, abundance of Grace, the gift of righteousness, and much more. "Not by works of righteousness which we have done, but according to his mercy he saved us, by the washing of regeneration (paliggenesia pal-ing-ghen-es-ee'-ah: (spiritual) rebirth (the state or the act), that is, (figuratively) spiritual renovation), and renewing (anakainōsis an-ak-ah'ee-no-sis: renovation) of the Holy Ghost (Tit 3:5)."

When we receive the Holy Ghost we are to be renewed in the spirit of our mind by the new and fresh ideals that come from Him according to Ephesians 4:23 NLT. No longer thinking old thoughts but embracing new thoughts that come from God. Everything about us changes from the inside out. We are no longer enslaved to ourselves, our past, our enemies, or the conditions around us. Bad ways and habits has to go! Absolute Power and Authority through Jesus has moved in and is kicking out everything that hinders, obstructs, shackles, and imprisons the people of God from reigning in this life. May the Lord give you an "out of the box" – a metaphor that means to think differently, unconventionally, or from a new perspective – encounter with Him as you live in His Presence and for His Glory. Unleash the Power!