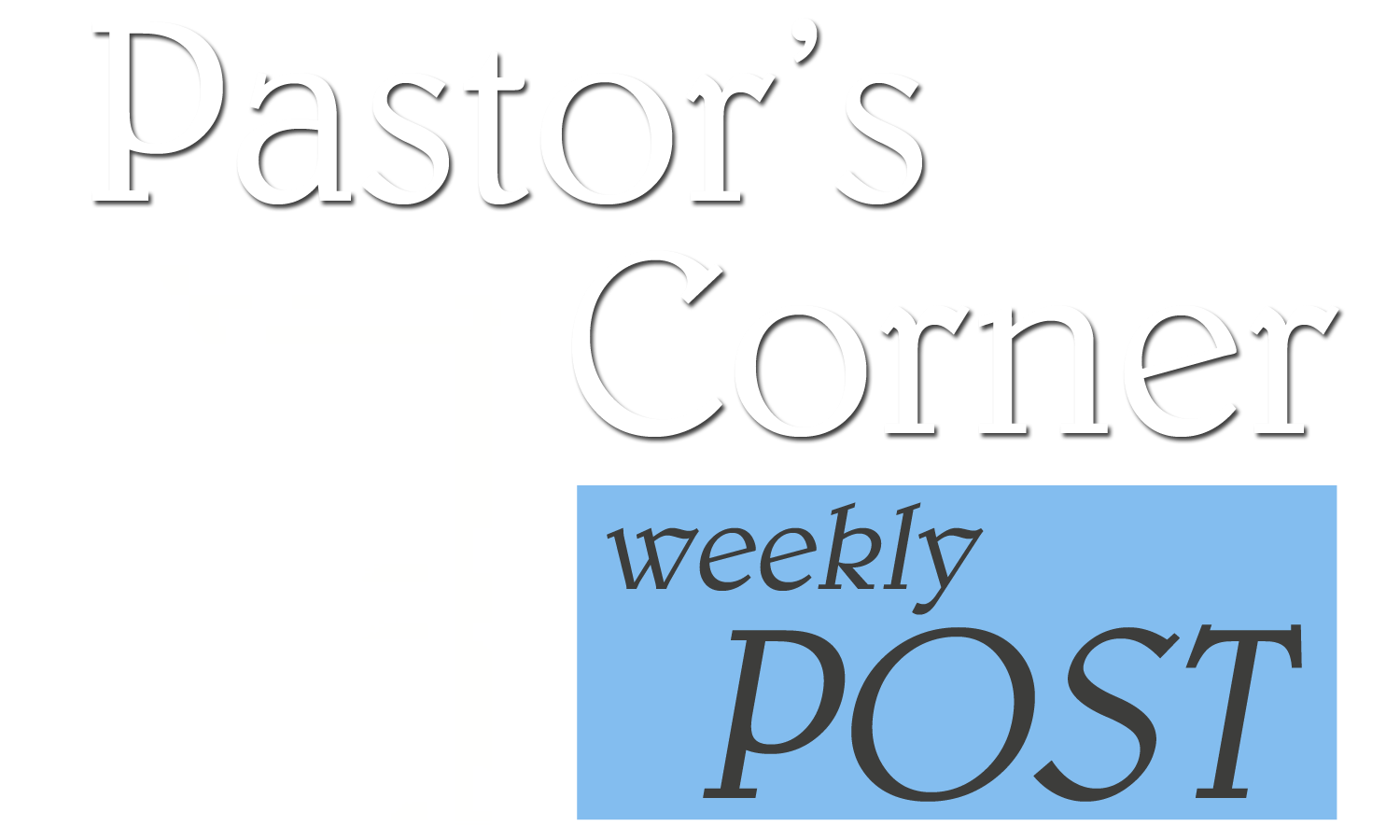 Dec15Sun

December 15, 2019

"The people which sat in darkness saw great light; and to them which sat in the region and shadow of death light is sprung up." (Mt. 4:16)

We're living in a time (for now), of a booming economy where the experts say there are more jobs available in our country then there are applicants or employees to fill them. With such a scenario one would think that everyone can get a job and provide for themselves as well as their families. A booming economy should, you would think, equate to peace, prosperity, truth, justice, and the American way.

Instead, we have a divided Nation, crime on our streets, foreign and domestic terrorism, drug epidemic, homeless crisis, human trafficking, gender confusion, sexual immorality, and other social ills that plague our society. We have the best of times for some and the worst of times for others and the combination of the two don't seem to bring about a healthy balance. Instead of working together to resolve things there's an underlying animosity that broadens the chasm between the two—fueled by hate and darkness/ignorance, the madness continues.

Hatred is an unruly evil that diminishes any chances of good success among society. To hate evil is a good thing for any people but to hate people ruins any chances of true progress which leads to good success for all. To hate the devil, the prince of darkness and source of all evil, is a good thing. To believe that there is no devil is a foolish thing as is to believe that there is no God. God is the Source of all that is good and perfect (Mt. 19:17; Mk. 10:18; Jas. 1:17). Everything about God is Good.

The Goodness of God brought us Jesus. The Goodness of God leads us to repentance. In this Good Season of Christmas keep it real — it's about Jesus. It's not the Malls or the decos, it's Jesus. Go to the Malls if you're able. Enjoy the decos if you have them or go to see them. But don't let them replace or overshadow Jesus — He's the Reason we Celebrate!

Merry Christmas! Feliz Navidad! Mele Kalikimaka! Manuia le Kirisimasi! Maligayang Pasko!