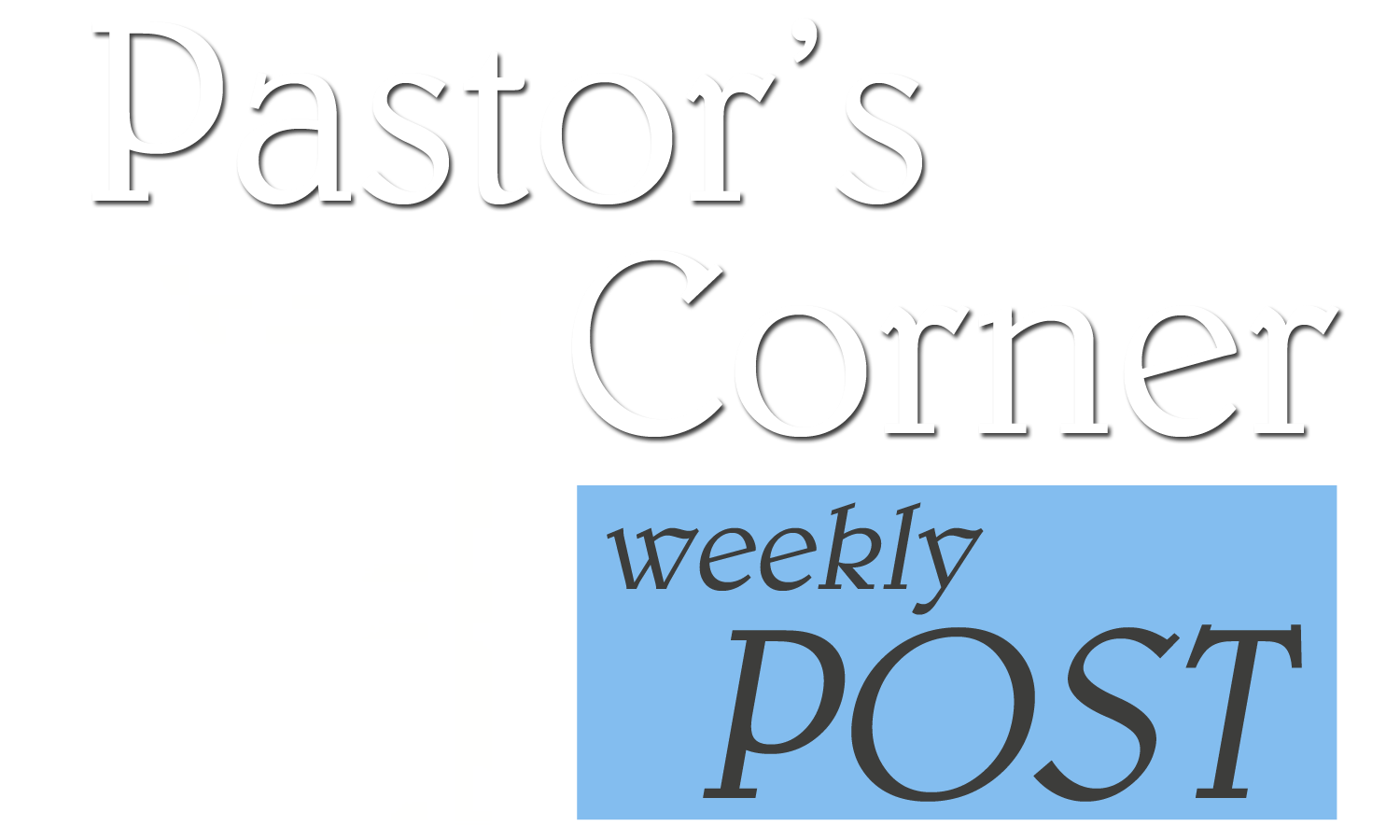 "And they overcame him by the blood of the Lamb, and by the word of their testimony; and they loved not their lives unto the death." (Rev. 12:11)

The word overcame comes from the Greek word nik-ah'-o and means to subdue, overcome, or conquer. It comes from the Greek word nike which simply means victory (See I Jn. 5:4, "and this is the victory that overcometh the world even our faith"). In Christ we win, we overcome. There are no losses.

Some battles may be more difficult then others but the end result is the same—we win! As long as we are children of God in this earth we will face opposition from the kingdom of darkness in trying to abort the purposes of God from being fulfilled. We must never give up or throw in the towel, we must never surrender to the will of the devil. We fight the good fight of faith which is secured victory because of the Blood of the Lamb and the word of our testimony.

We know that the Blood of the Lamb is none other than the very Life of Jesus Christ, our Lord, our Savior, our Redeemer, our Deliver, our Healer, and the Author and Finisher of our faith. It's His life that was sacrificed in order to bring us back into fellowship with God the Father. He gave His life that we might live. His precious Blood satisfied the righteous requirement of the law and secured the approval of God the Father that the work of redemption was complete in Jesus.

All authority in heaven, in earth, and beneath the earth (the underworld) is now vested in the Name of Jesus. Every knee shall bow and every tongue shall confess that He is Lord, to the Glory of God the Father. What am I doing? I'm declaring the word of our testimony. It's the second part of overcoming/subduing the devil and his cohorts.

The adversary doesn't care about what you do for yourself, it's what you do for God that raises his ire. It is what you do for God that really matters – that is why, how, the reason and the purpose for which we live.