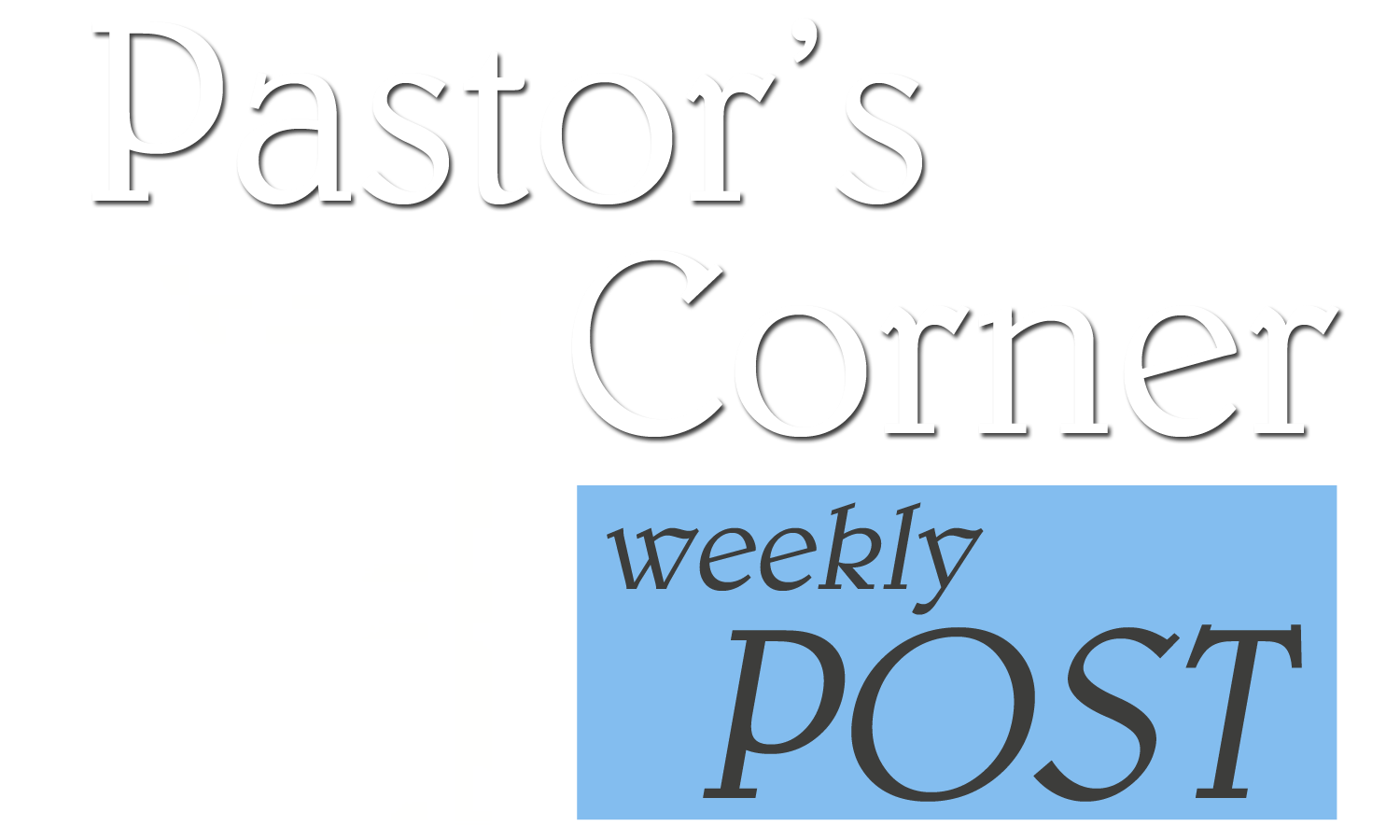 Aug18Sun

August 18, 2013

Filed Under:

Everything that the Father does is for our good. He loves us with an everlasting love. He's a help in times of trouble. He's a friend who sticks closer than a brother. He's not a thief, a robber, a liar nor a criminal. It's impossible for Him to lie. He's God! If we don't believe Him, He's still God. He is our everything. If we trust Him He will do everything for us.


In establishing the New Testament Church He gave us everything that pertains to life and godliness and blessed us with every spiritual blessing in heavenly places. We need both if we are to walk in everything the Father has planned for us. A godly life commands the blessing of God. The Father gives us all things richly to enjoy. There is no room for doubt or unbelief when it comes to the promises He makes. To doubt is to be uncertain but to be in unbelief is not to believe at all. Both are a catastrophic for the believer.



The Word of God can't be any clearer than this when it comes to receiving from God, "…whatever things you ask when you pray, BELIEVE that YOU RECEIVE them, and you will have them" (Mk 11:24 NKJV). Let's see how doubt or unbelief can alter the promise of God. The verse could be written like this, "…whatever things you ask when you pray, DOUBT that YOU RECEIVE them, and you won't have them". Or, "…whatever things you ask when you pray, UNBELIEVE (don't believe) that YOU RECEIVE them, and you won't have them." Either way you lose, and the serpent wins. To this very day he still works at getting God's people, the Church, to question God and question their identity in Him. Hath God said?…Hissssss…If you are a child of God…Hissssss.


It was because of unbelief that Jesus; Who healed the sick, raised the dead, cleansed the lepers, and cast out devils, COULD NOT do mighty works in a certain place (see Mt 13:58;Mk 6:6) The Lord Jesus even rebuked the disciples/apostles for their unbelief (see Mk 16:14), so guess what? When you operate in unbelief Jesus is rebuking you! Paul says it this way, "For what if some did not believe? Shall their unbelief make the faith of God without effect? God forbid: yea, let God be true, but every man a liar…(Rom 3:3-4)". Israel was cut off because of unbelief according to Rom 11:20. Unbelief is evil at its core and can take you out of the will of God. An evil heart of unbelief is how Heb 3:12 describes it. Unbelief will keep you out of the promises of God. Steer clear of unbelief. Between the promise and the fulfillment of the promise is working faith coupled with patience. Time is not the issue. No temper tantrums, worrying's, doubting's, unbelief or backsliding will ever produce the promises of God nor expedite the process. God is raising up sons and daughters, not spoiled brats.